PHOTOS | August Wilson's "Jitney"
Thursday, October 03, 2013
The Greene Space presented a reading of August Wilson's Jitney on Sept. 16, 2013 — part of our historic series recording all 10 plays in Wilson's American Century Cycle. The plays in the decade-by-decade cycle were presented in the order in which they premiered.
Set in 1977 in a worn-down gypsy cab station in Pittsburgh, Jitney tells the story of men hustling to make a living as jitneys — unofficial and unlicensed taxi cabs.
The reading was directed by Ruben Santiago-Hudson and featured Amari Cheatom, Stephen McKinley Henderson, Anthony Chisholm, Barry Shabaka Henley, Harvy Blanks, Ray Anthony Thomas, Roscoe Orman, J. Bernard Calloway and Joaquina Kalukango. 
View backstage and performance photos below: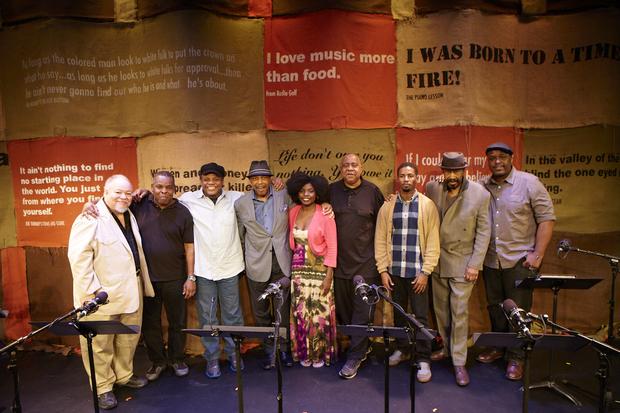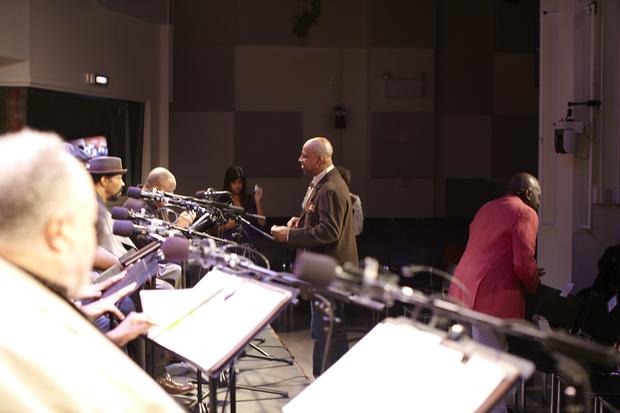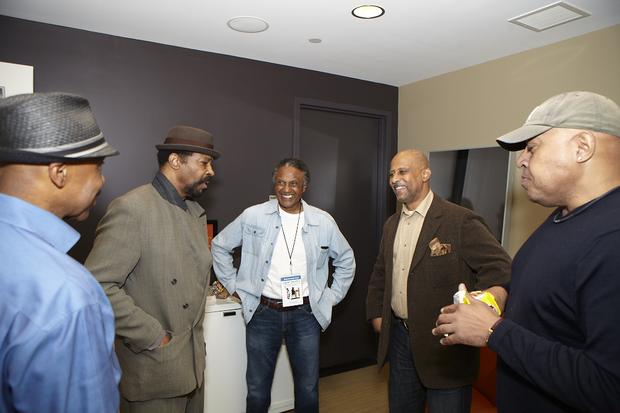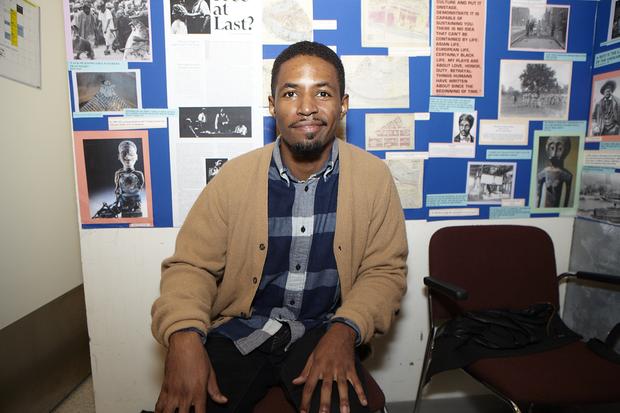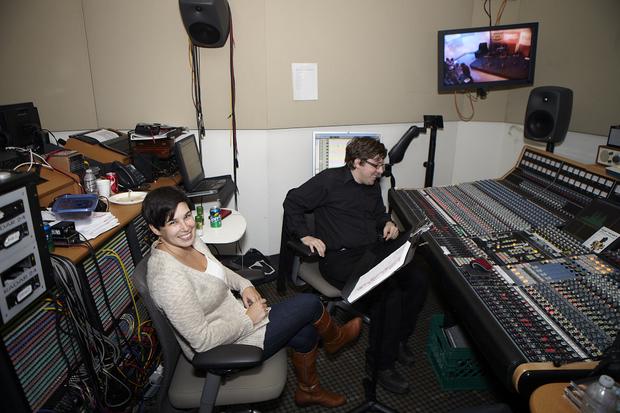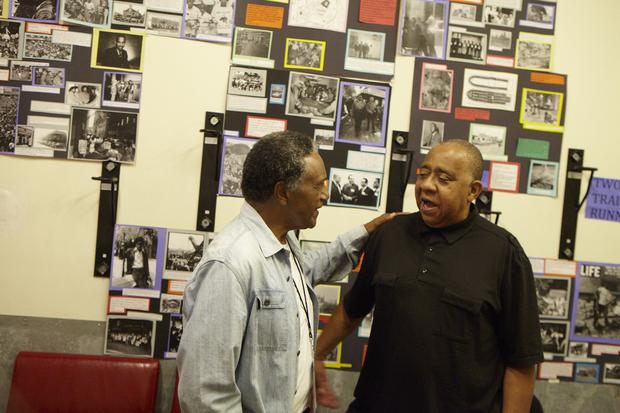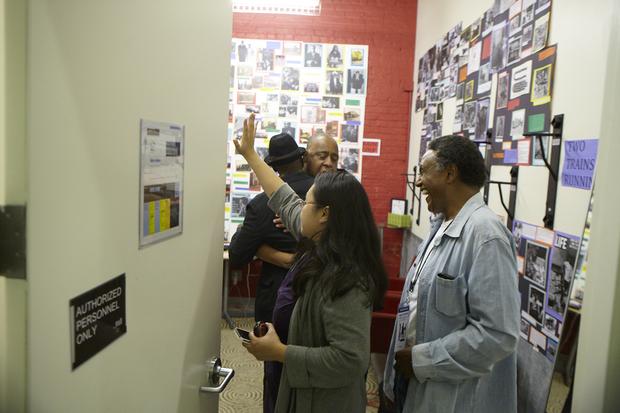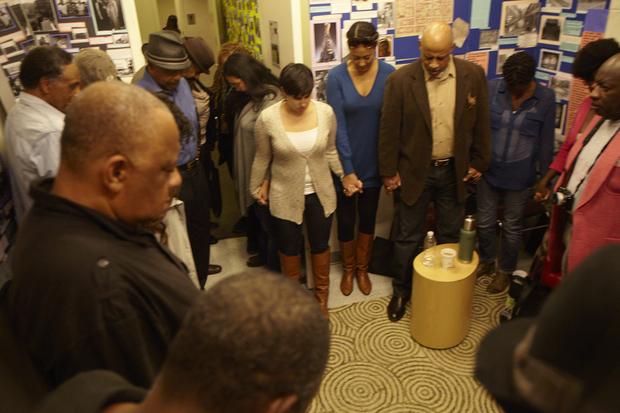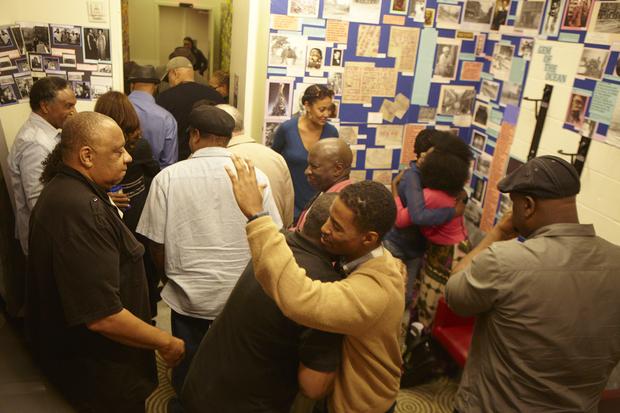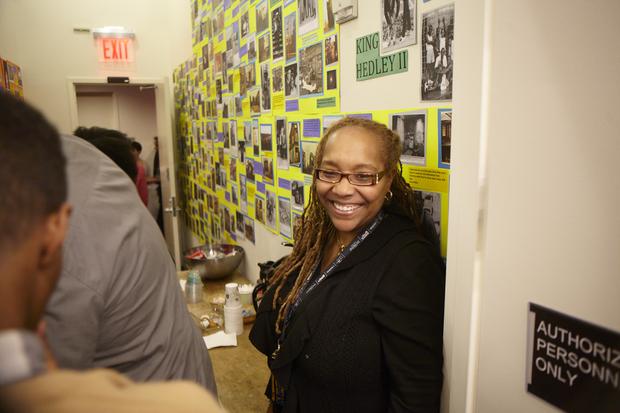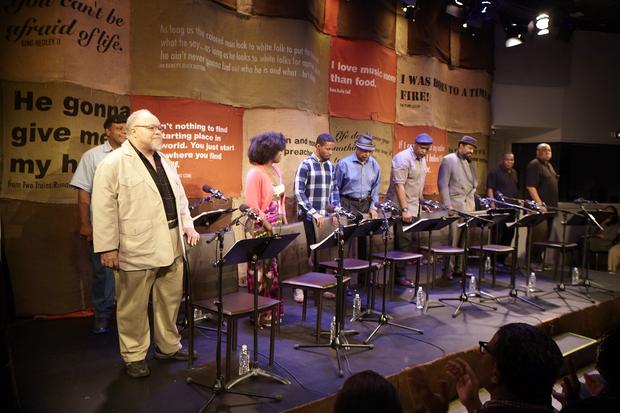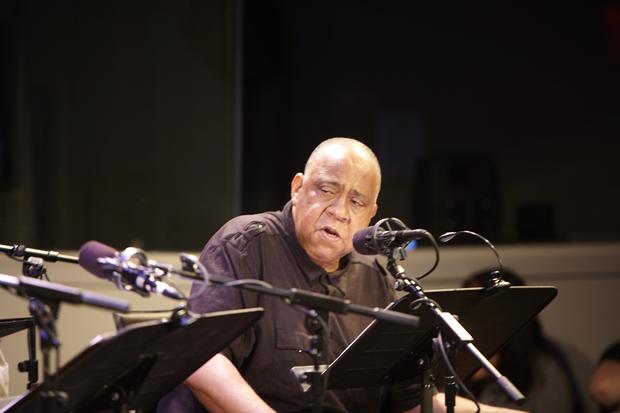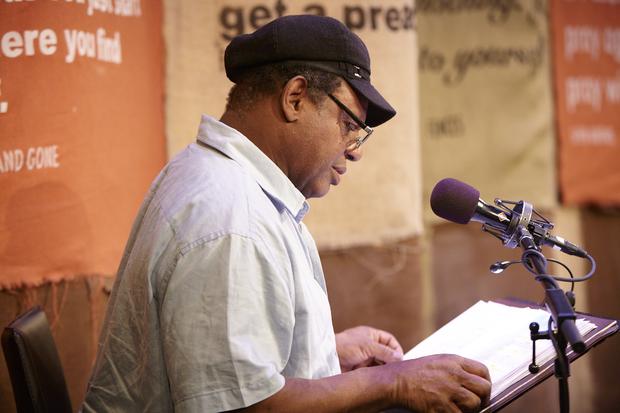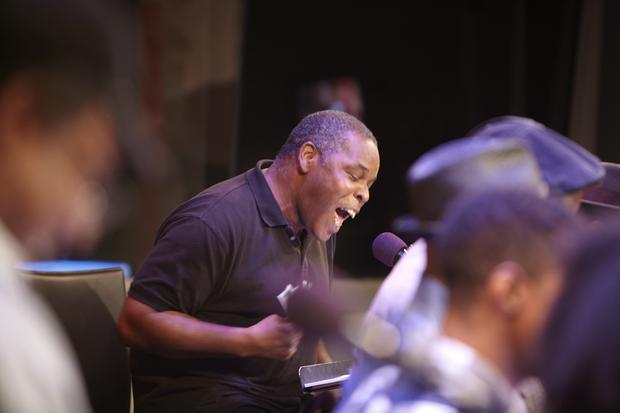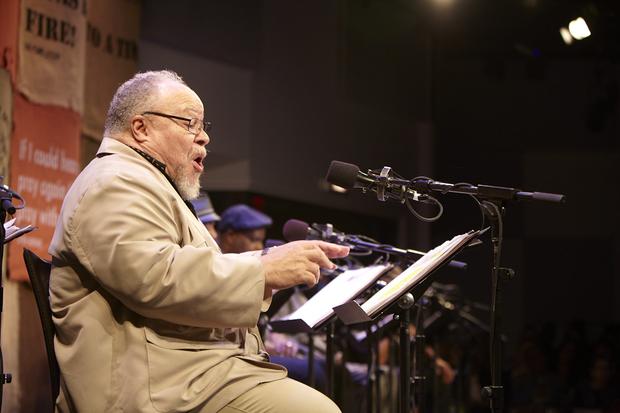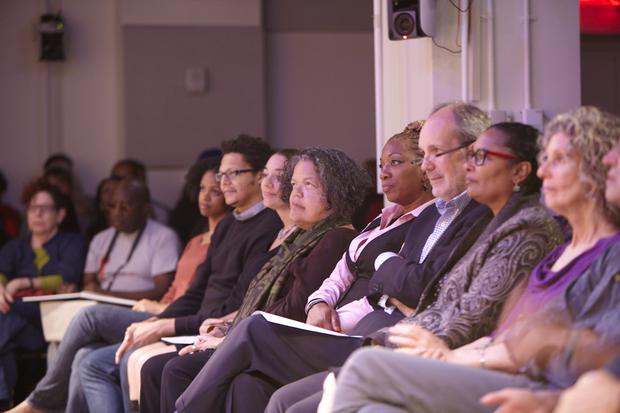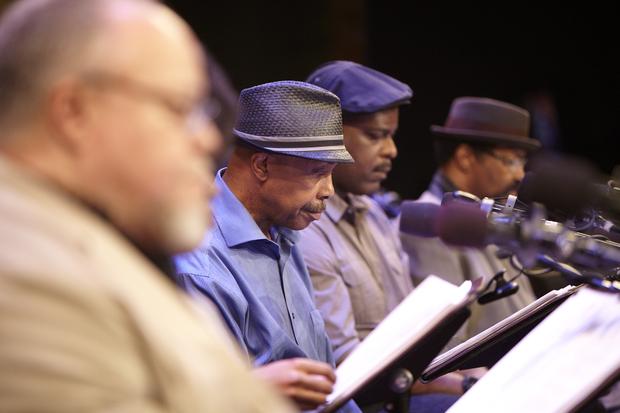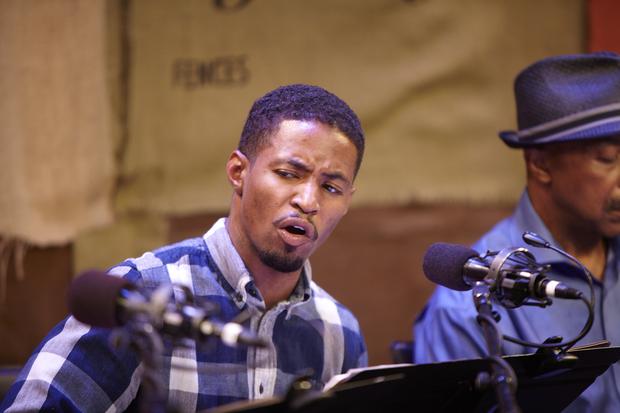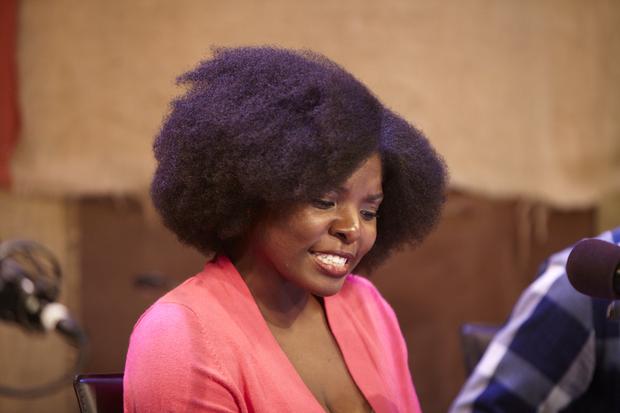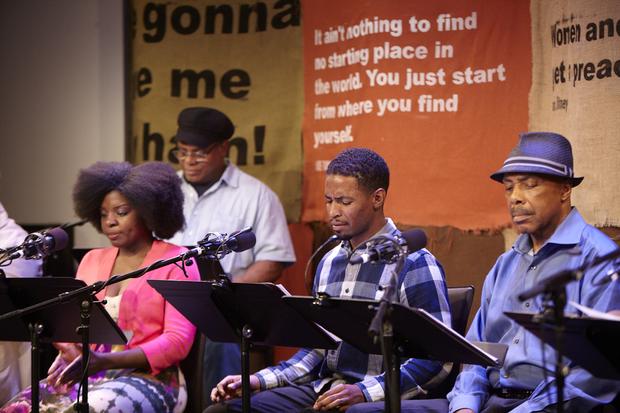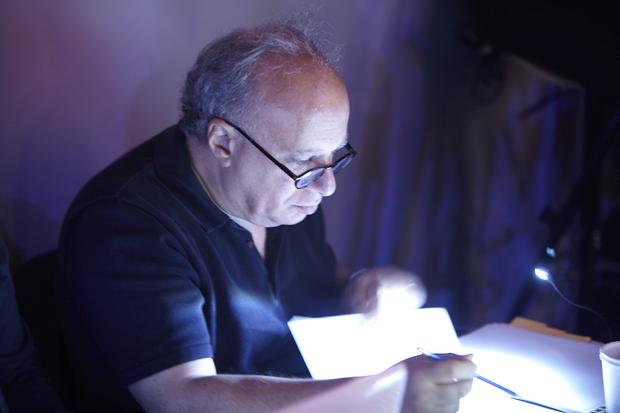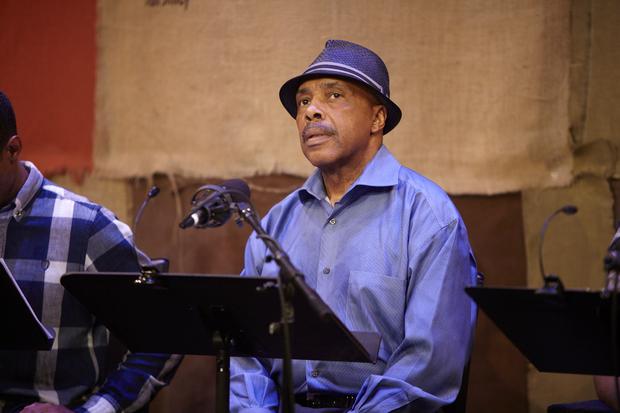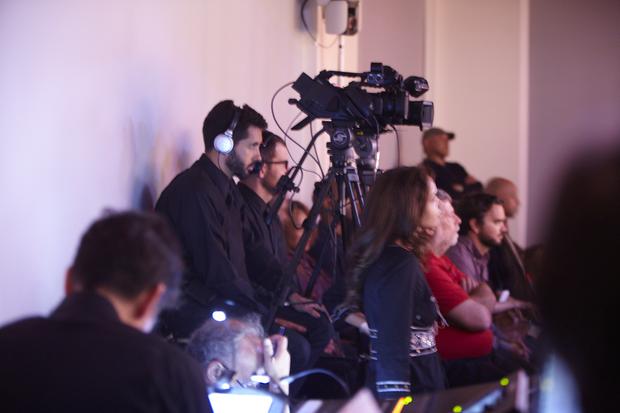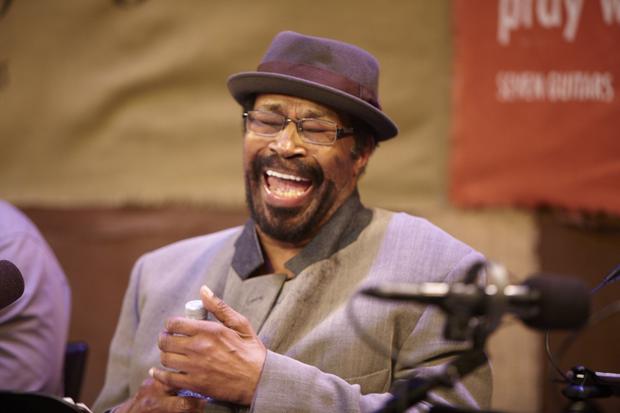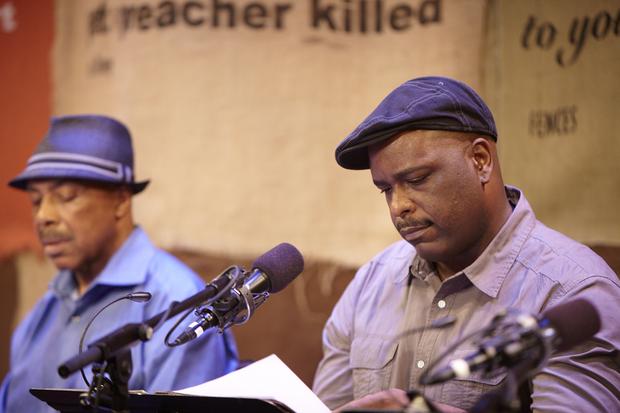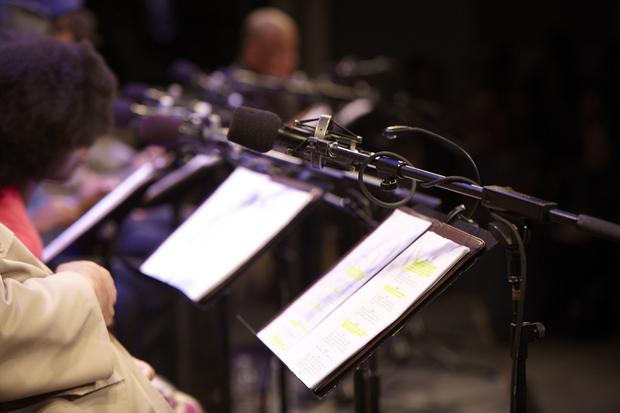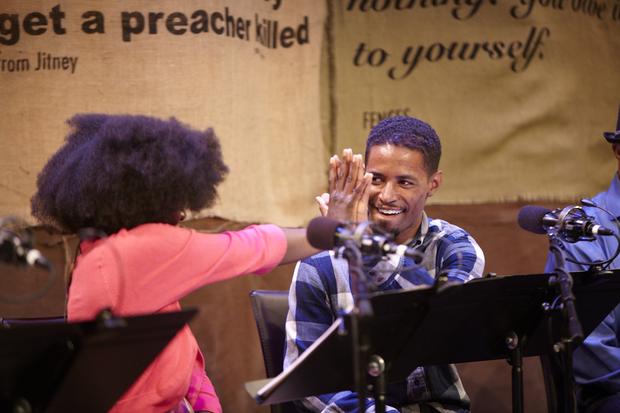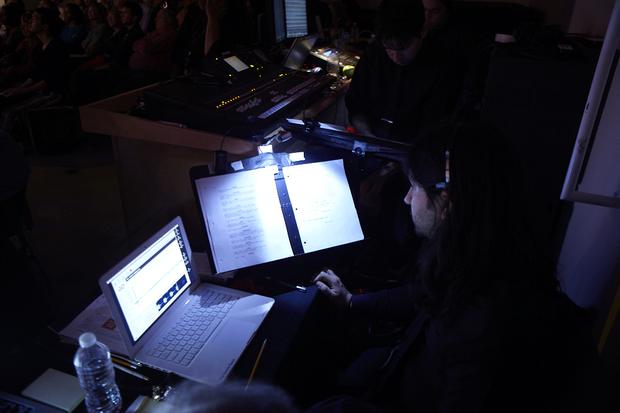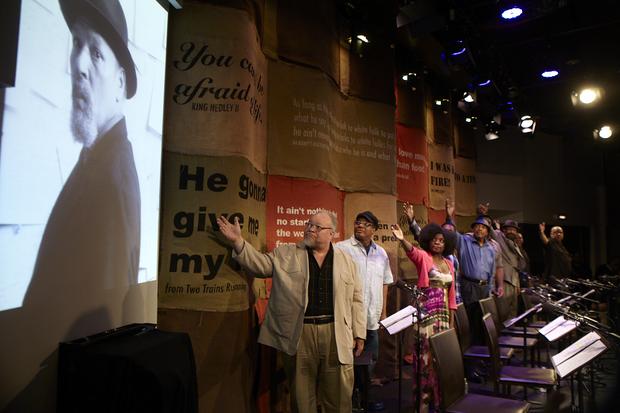 More in: