PHOTOS | August Wilson's "King Hedley II"
Tuesday, October 08, 2013
The Greene Space presented a reading of August Wilson's King Hedley II on Sept. 21, 2013 — part of our historic series recording all 10 plays in Wilson's American Century Cycle. The plays in the decade-by-decade cycle were presented in the order in which they premiered.
One of Wilson's darkest plays, King Hedley II tells the story of an ex-convict trying to rebuild his life by selling stolen refrigerators so that he can save enough money to buy a video store. The play is set in 1980s Pittsburgh. 
The reading was directed by Michele Shay and featured Russell Hornsby, Leslie Uggams, Kevin Carroll, Marsha Stephanie Blake, Stephen McKinley Henderson and Arthur French.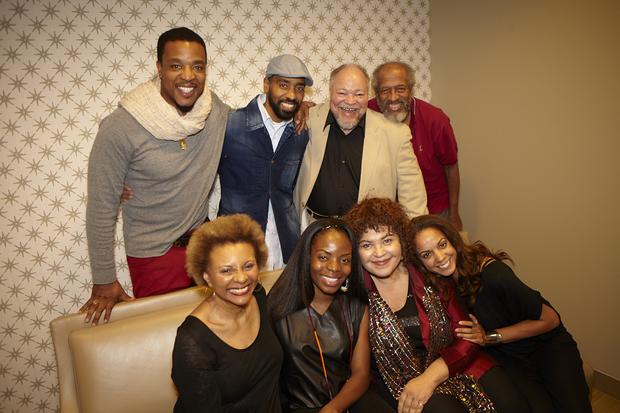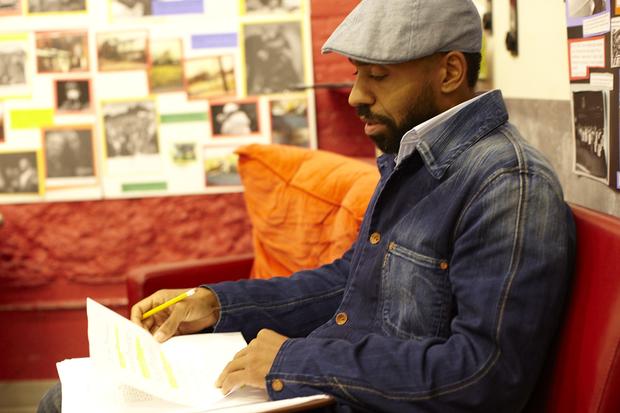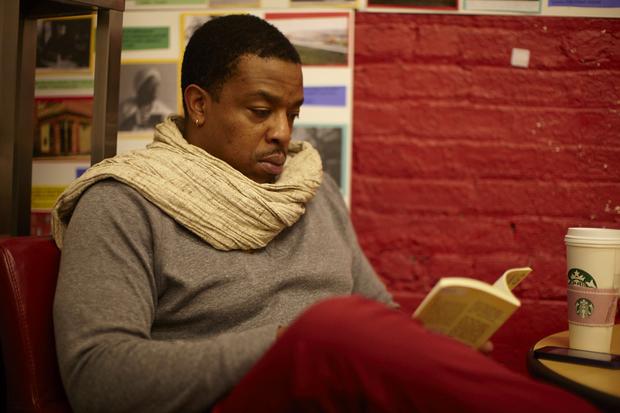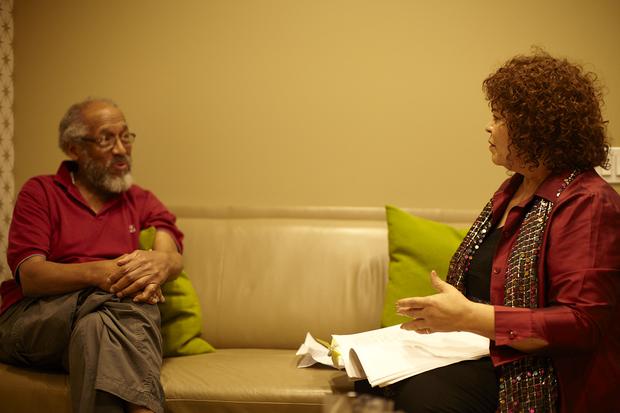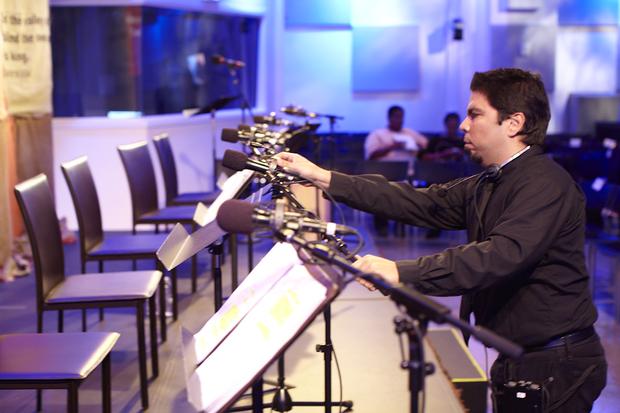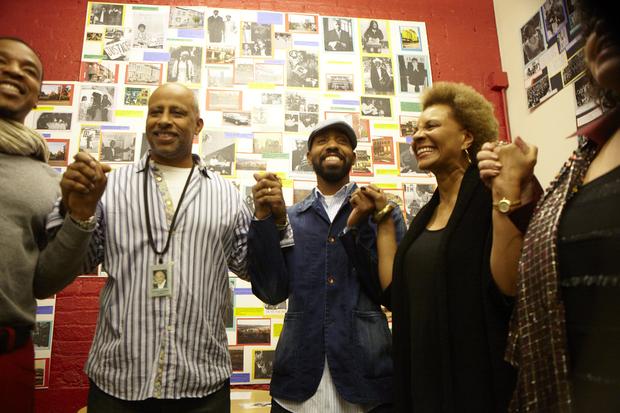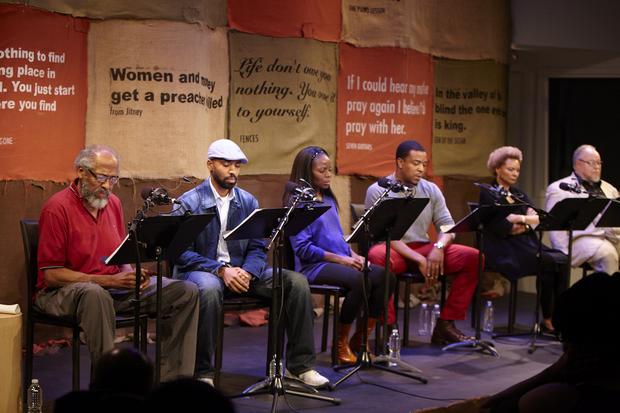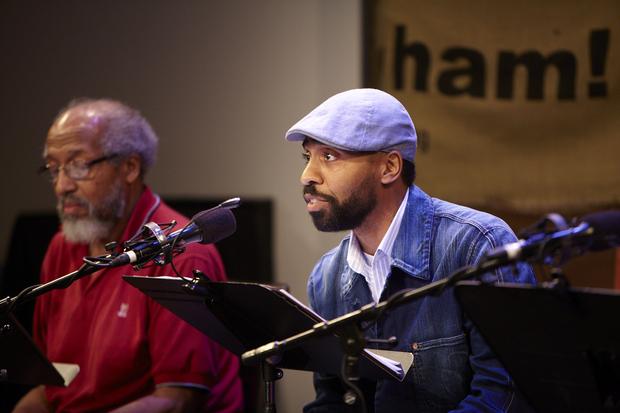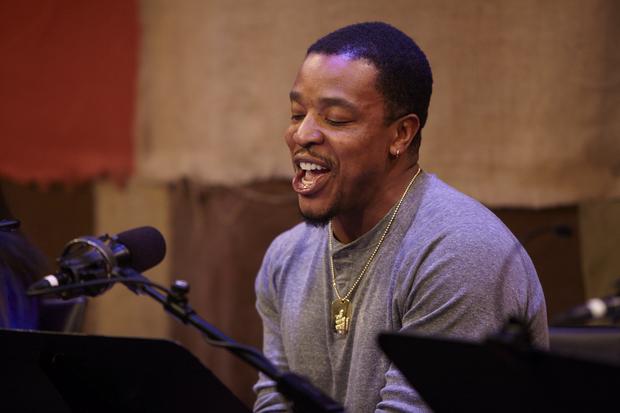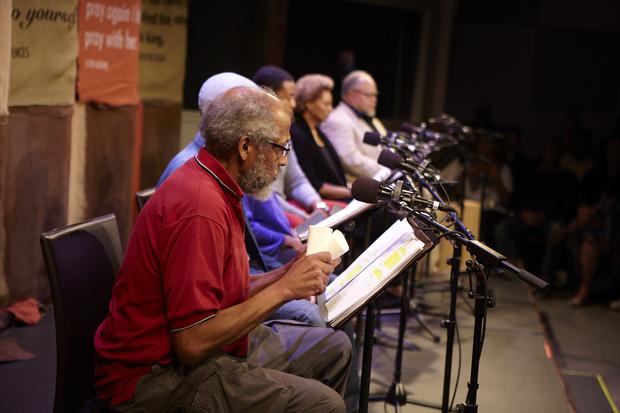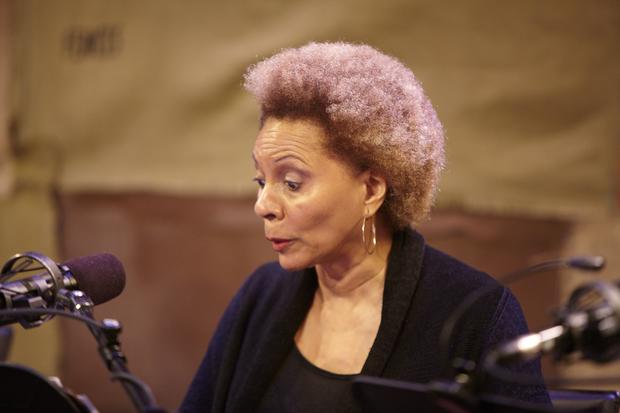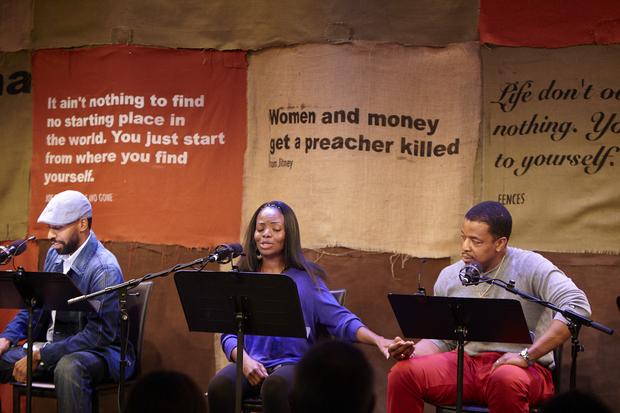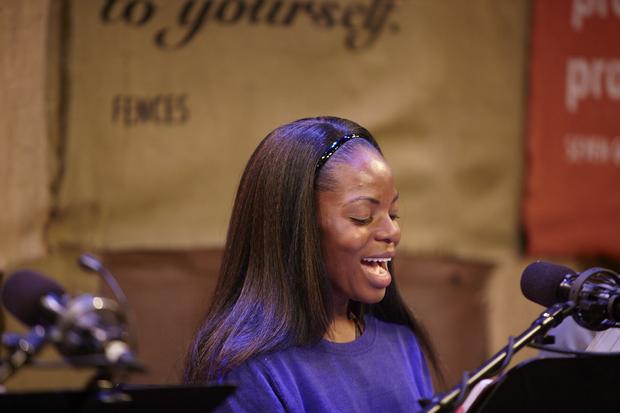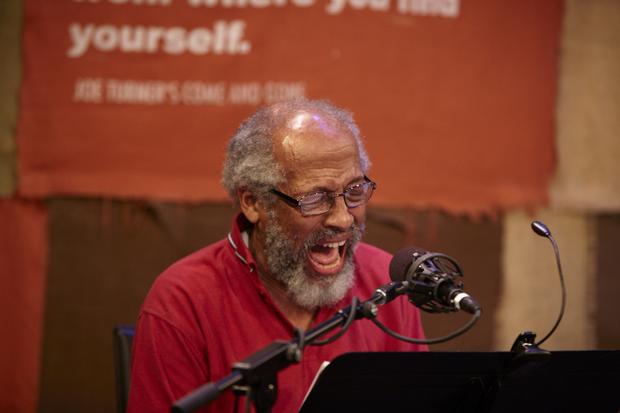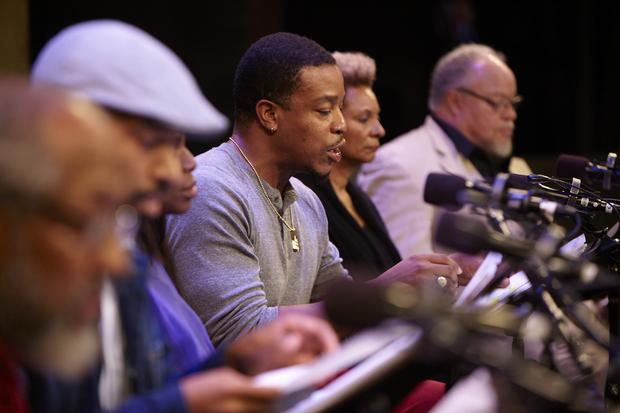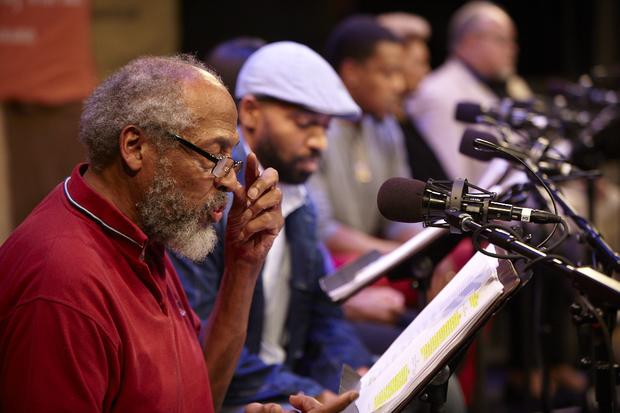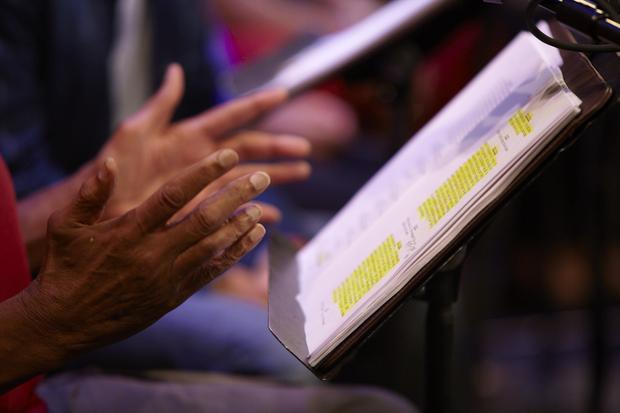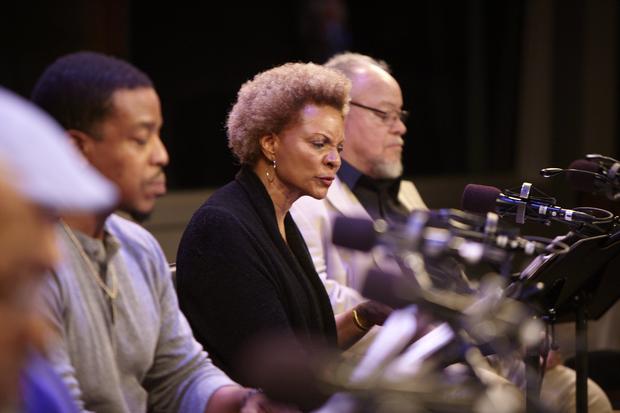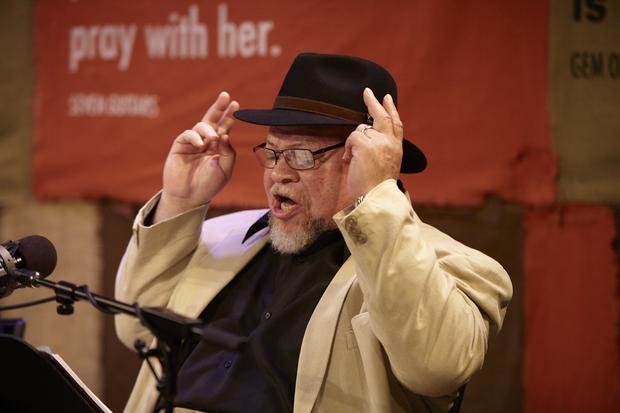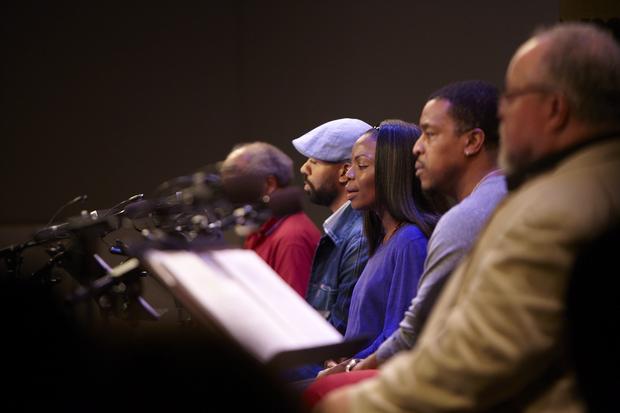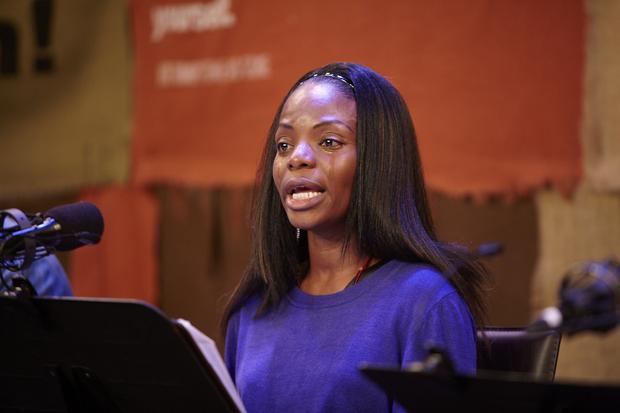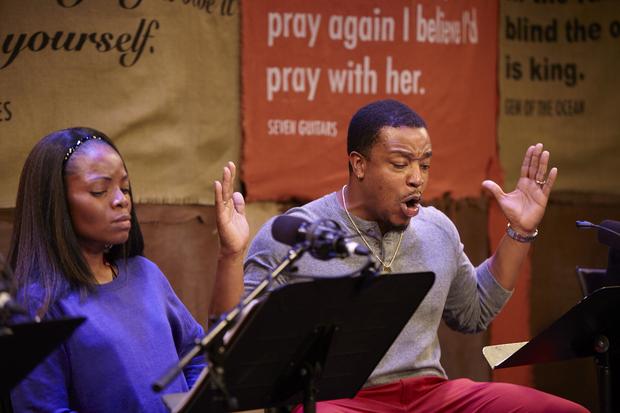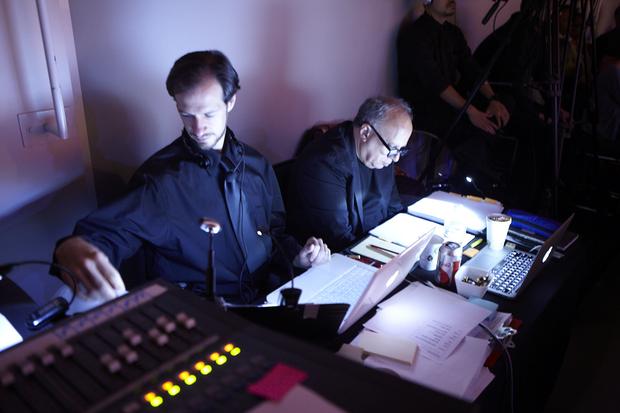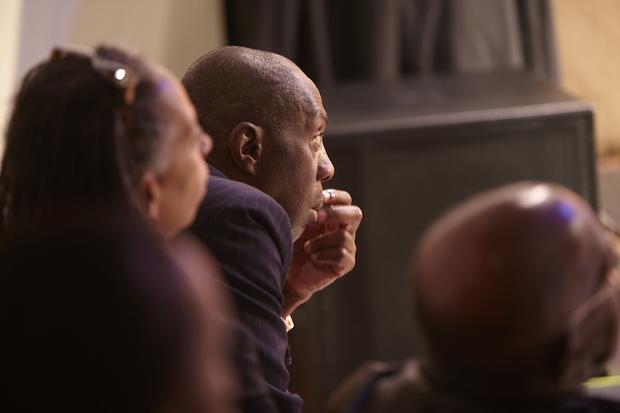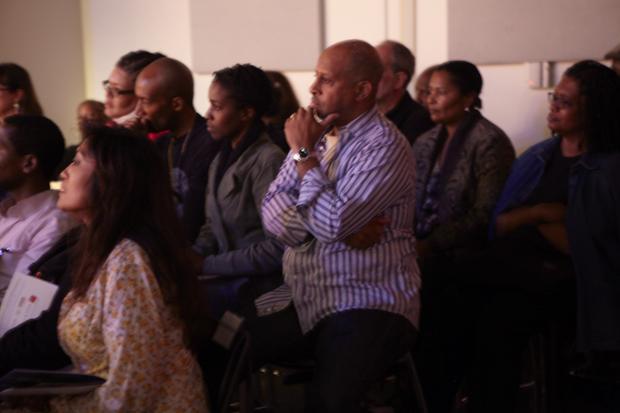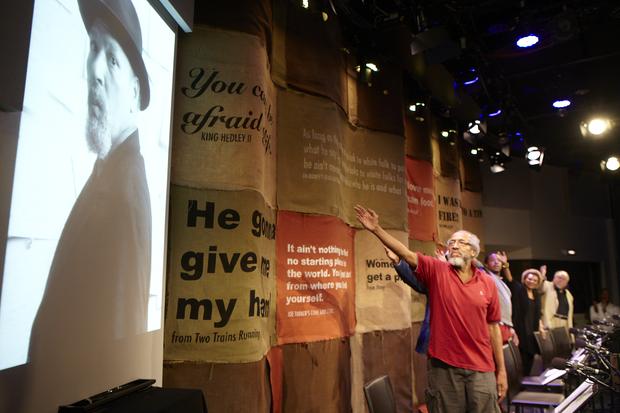 More in: