PHOTOS | August Wilson's "The Piano Lesson"
Tuesday, September 17, 2013
The Greene Space presented a reading of August Wilson's The Piano Lesson on Sept. 9, 2013 — part of our historic series recording all 10 plays in Wilson's American Century Cycle. The plays in the decade-by-decade cycle are being presented in the order in which they premiered.
Set in 1936 Pittsburgh during the aftermath of the Great Depression, The Piano Lesson tells the story of the Charles family and a brother and sister who have different ideas on whether to sell or keep the piano — a family heirloom — that they own. The play won the 1990 Pulitzer Prize for Drama.
The reading was directed by Ruben Santiago-Hudson and featured James A. Williams, Brandon Dirden, Jason Dirden, Roslyn Ruff, Alexis Holt, Eric Lenox Abrams, Chuck Cooper and Mandi Masden.
View backstage and performance photos below: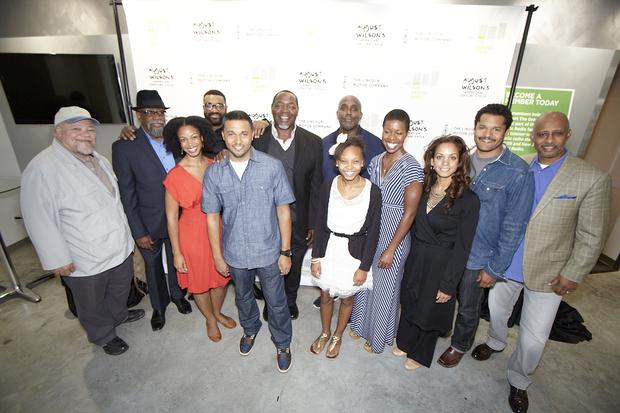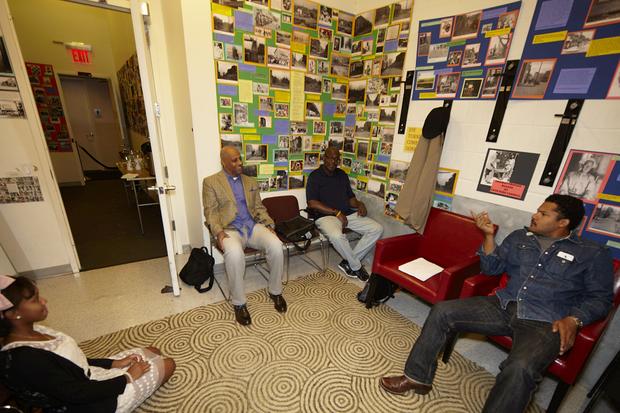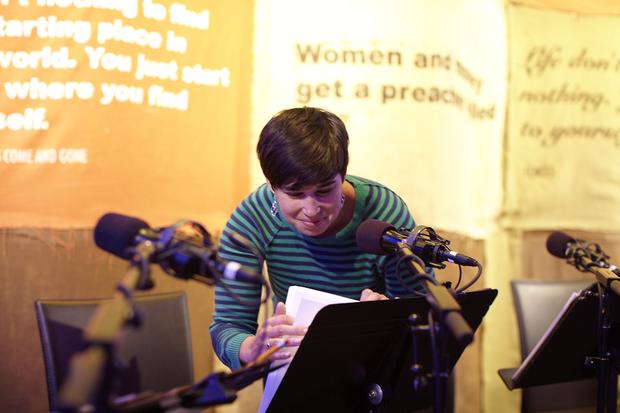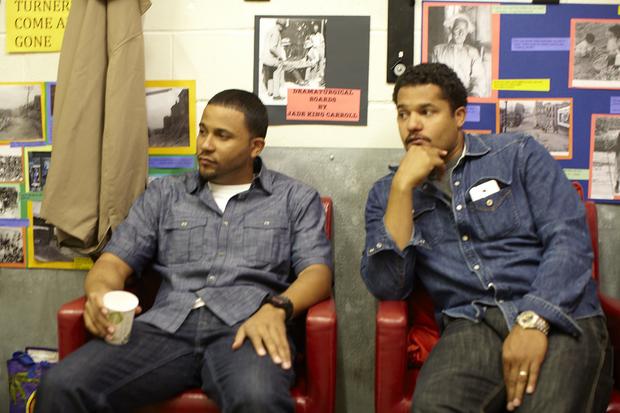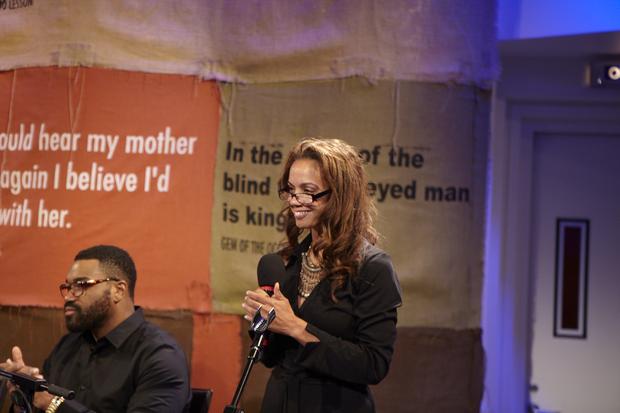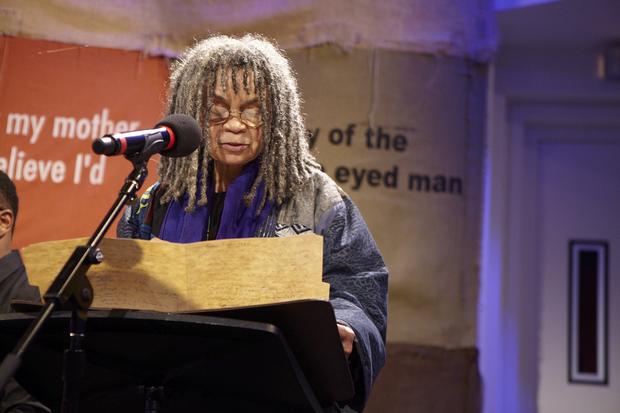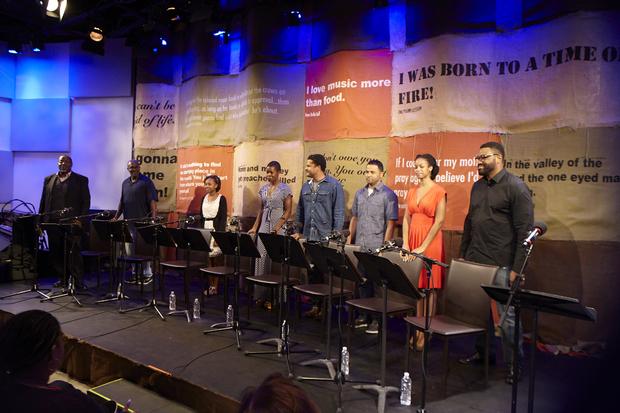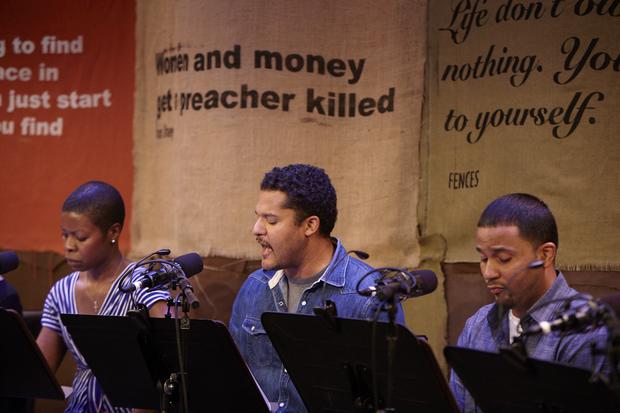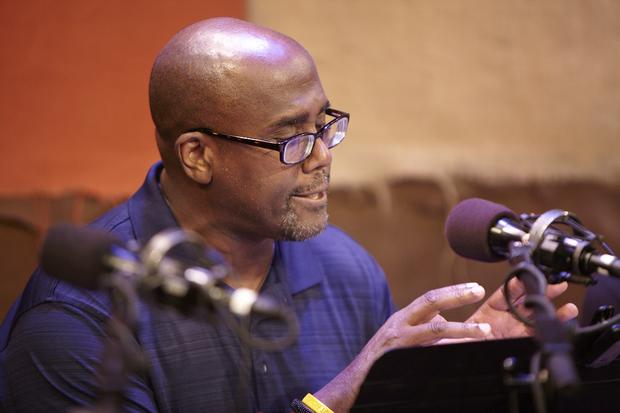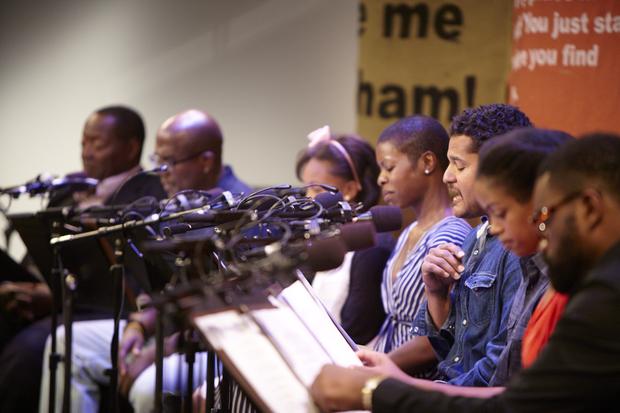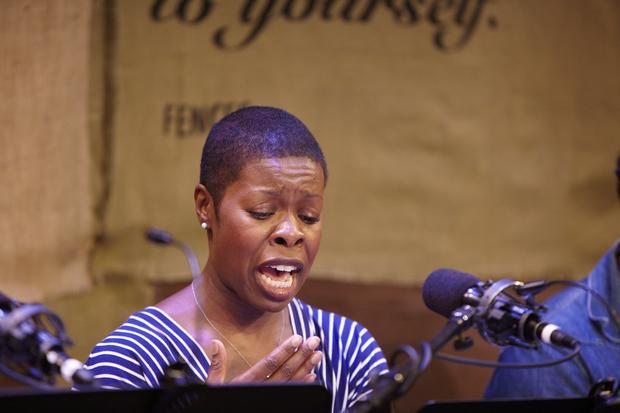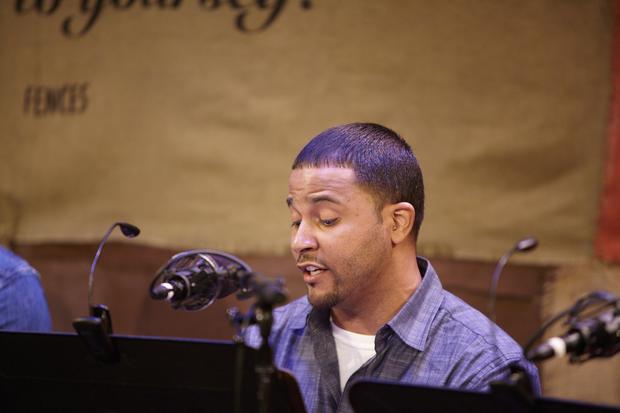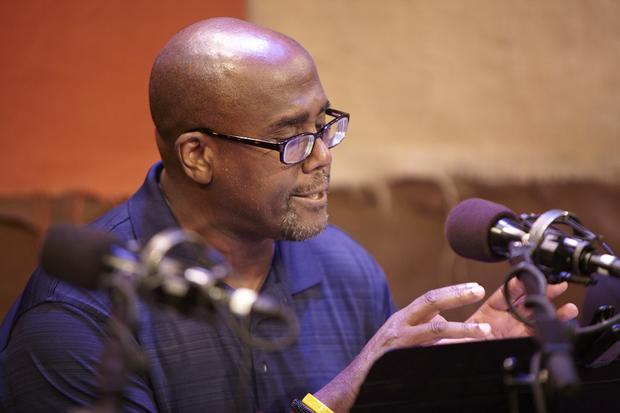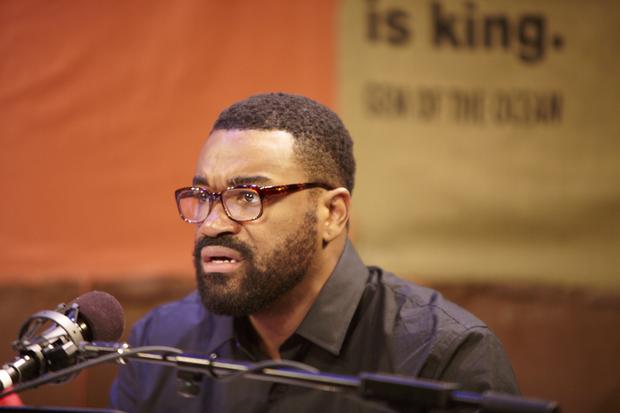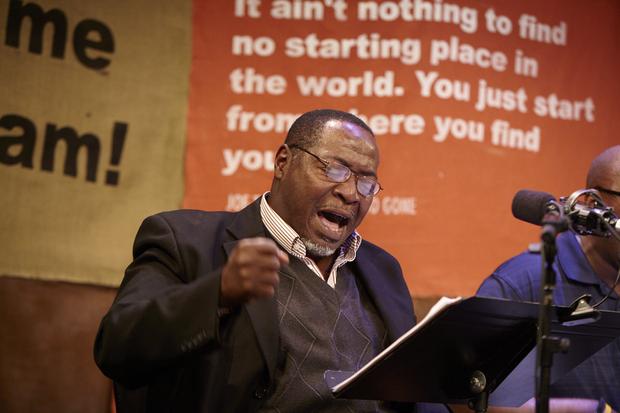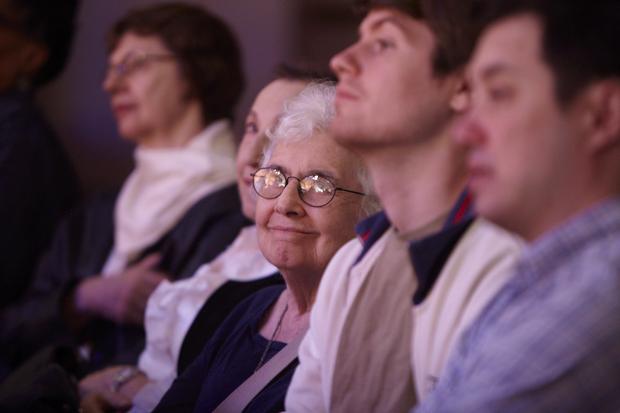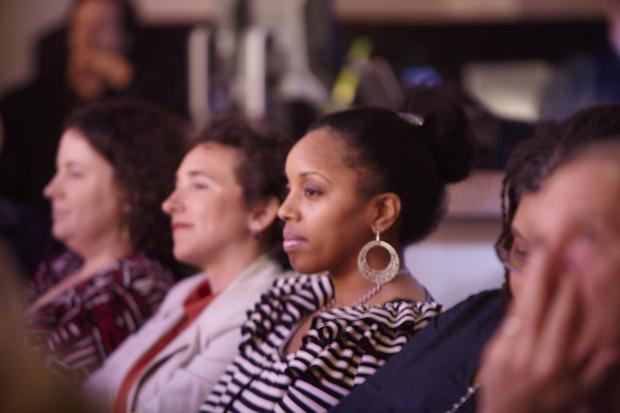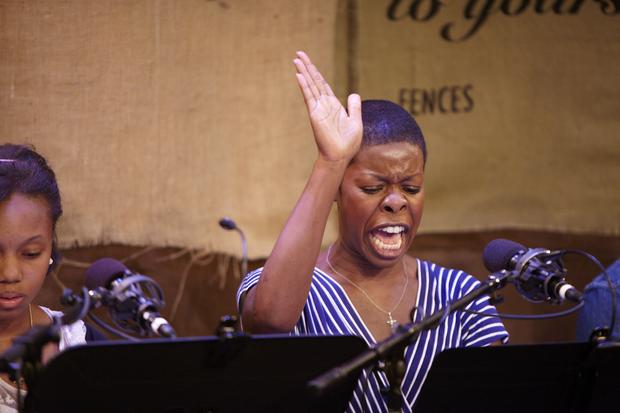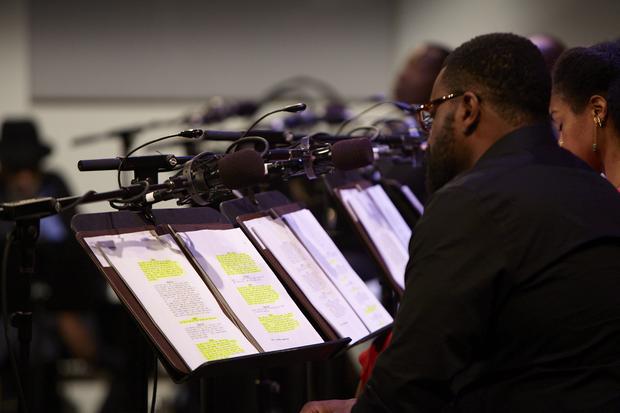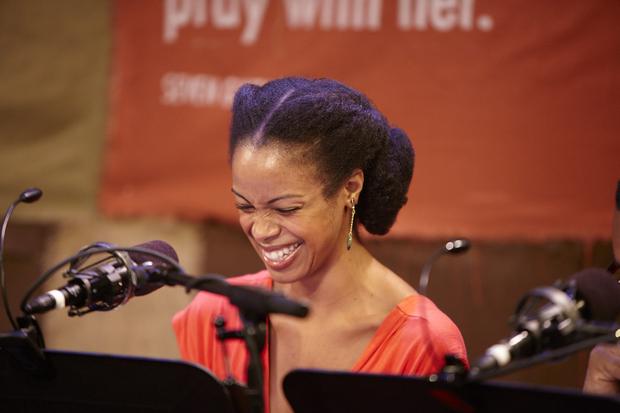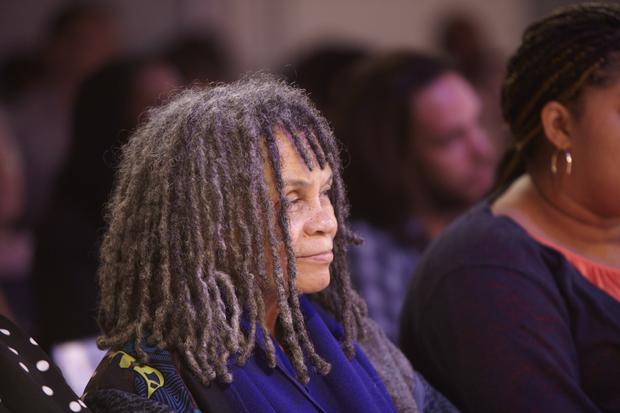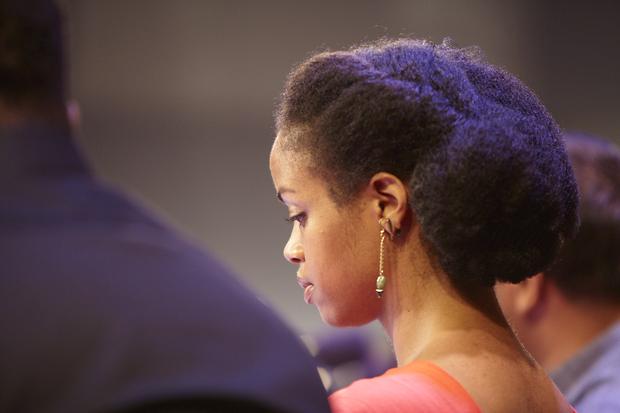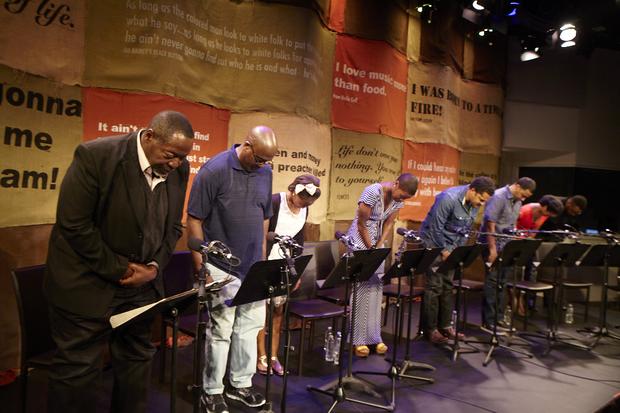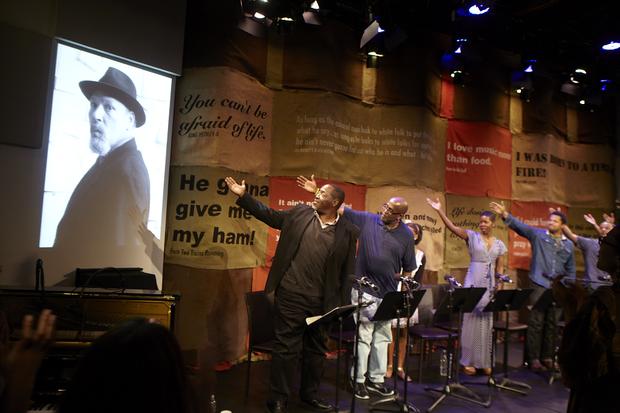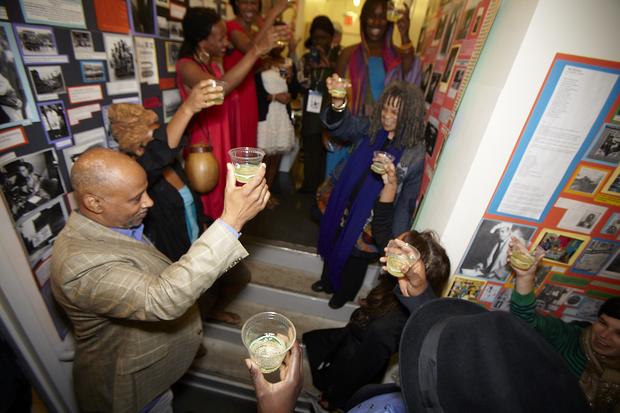 More in: