PHOTOS | August Wilson's "Seven Guitars"
Saturday, September 28, 2013
The Greene Space presented a reading of August Wilson's Seven Guitars on Sept. 13, 2013 — part of our historic series recording all 10 plays in Wilson's American Century Cycle. The plays in the decade-by-decade cycle are being presented in the order in which they premiered.
Set in 1948, Seven Guitars tells the story of a blues singer who is just released from prison and asked to sign a record deal after a song he recorded months before becomes an unexpected hit. He's ready to right the past year's wrongs and return to Chicago with a new understanding of what's important in his life. Unfortunately his means of righting wrongs are inherently flawed.
The reading was directed by Stephen McKinley Henderson and featured Brenda Pressley, Ruben Santiago-Hudson, Stephen McKinley Henderson, Aunjanue Ellis, Lou Ferguson, Jerome Preston Bates and Cassandra Freeman. 
View backstage and performance photos below: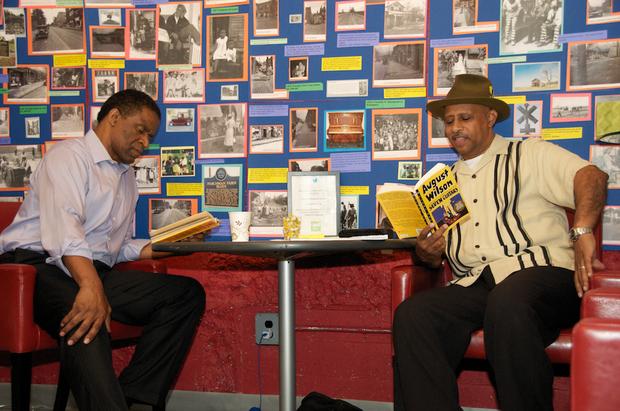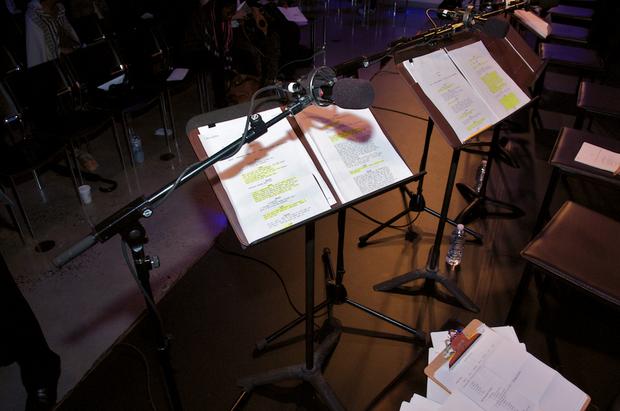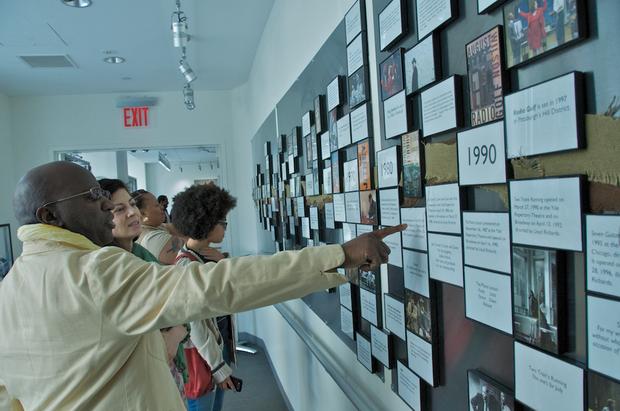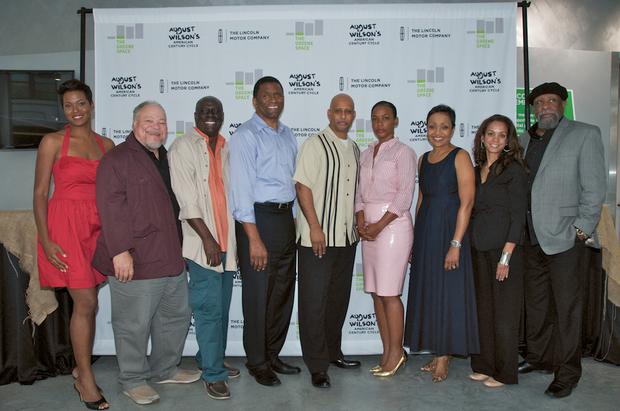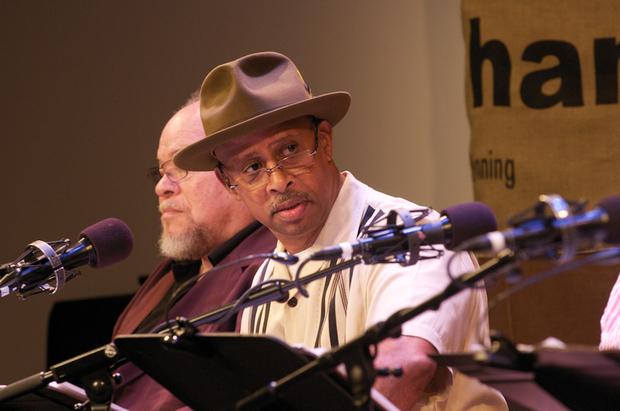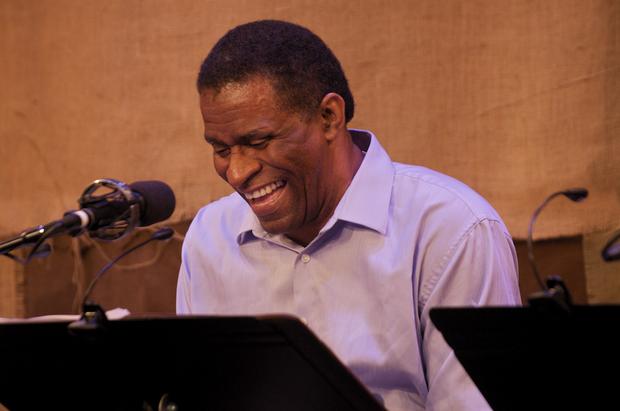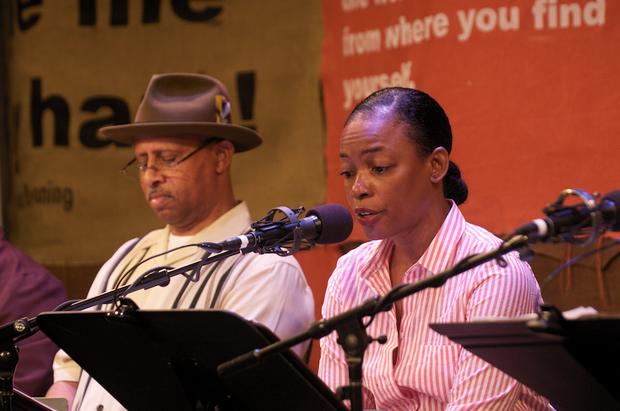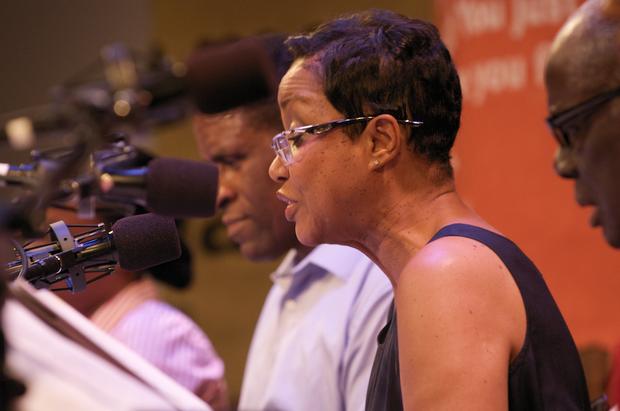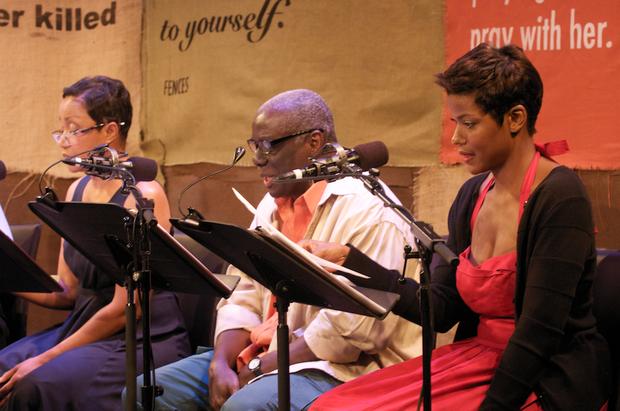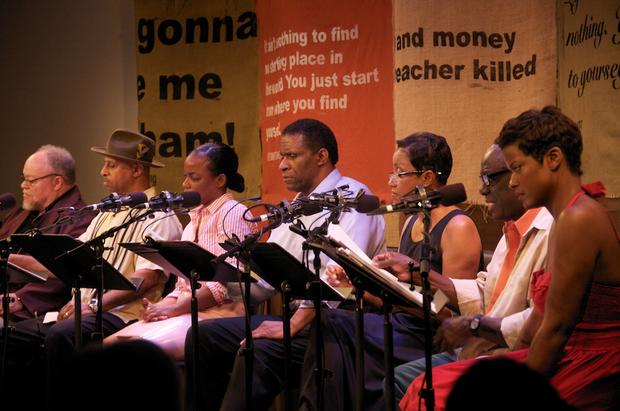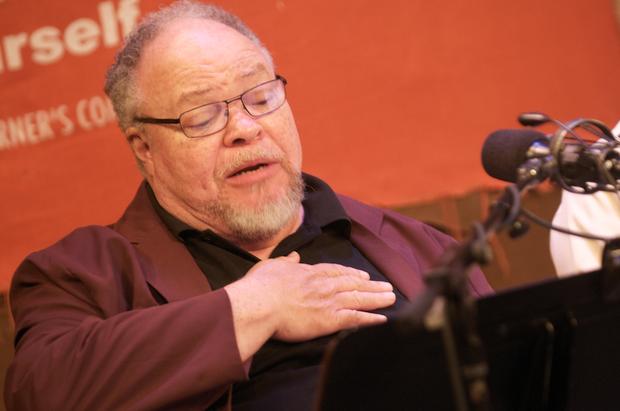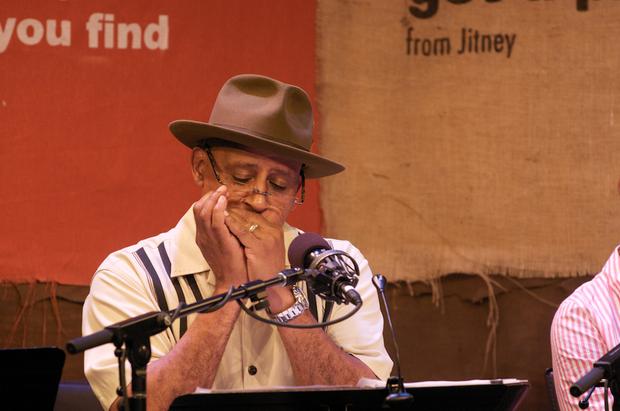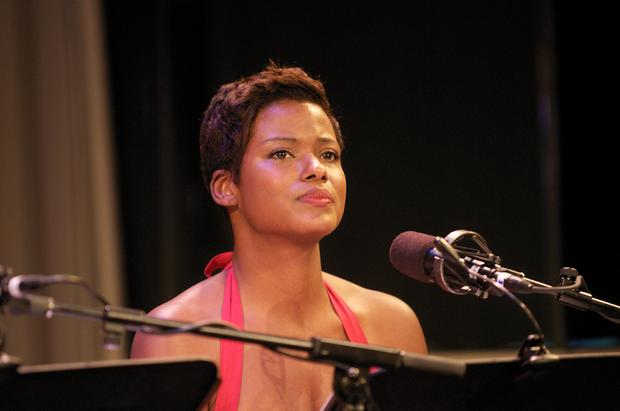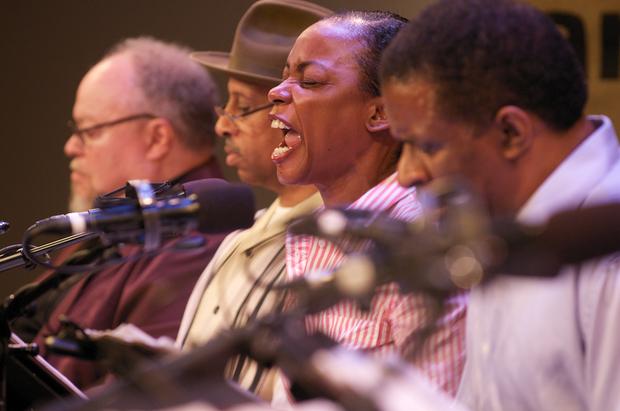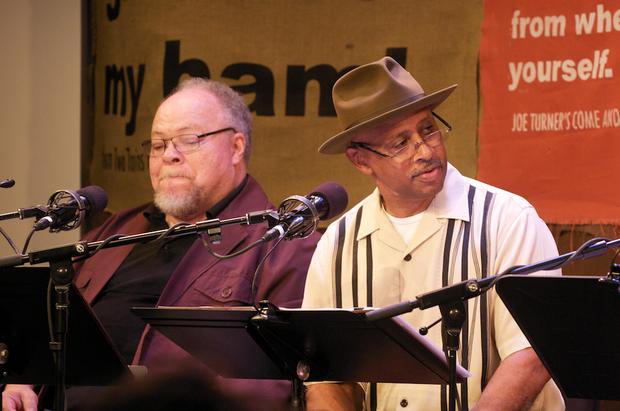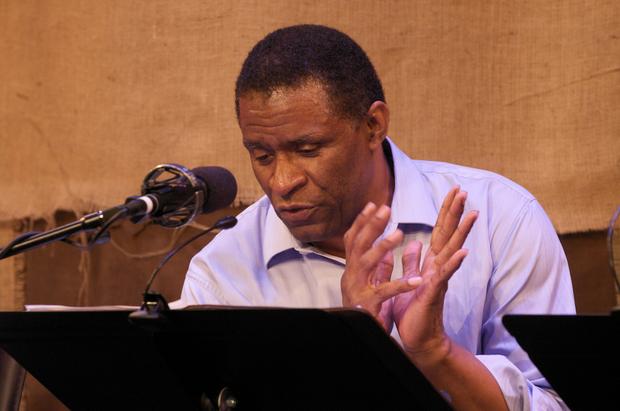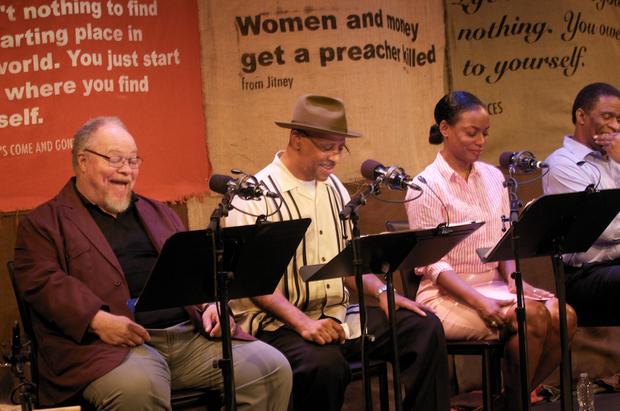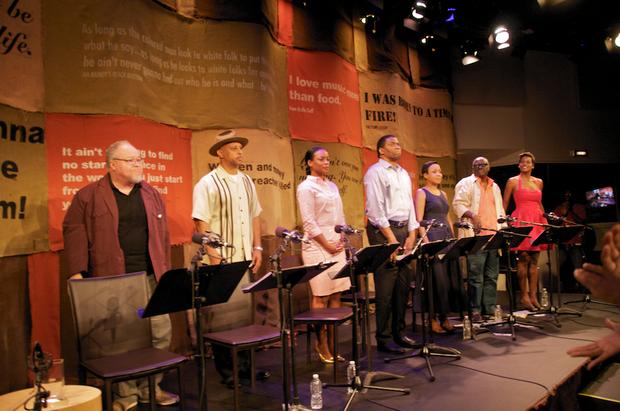 More in: