The Brian Lehrer Show Live with Mayor Bill de Blasio, Joy Reid and Marina Abramović.
Friday, October 28, 2016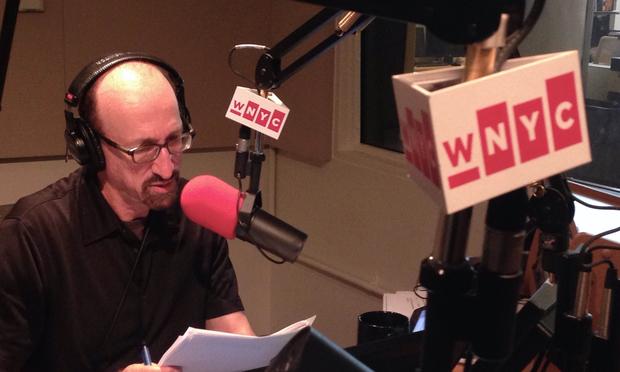 (Shumita Basu/WNYC)
Join us for the next in our series of live conversations hosted by Peabody Award-winning WNYC host Brian Lehrer. He'll lead the conversation about what matters most now in local and national politics, our own communities and our lives. 
In this live show, Brian talks with Mayor Bill de Blasio, MSNBC's Joy Reid and performance artist Marina Abramović.  
Watch excerpts: 
Watch the entire show:
More in: