The Sporkful Asks: Is This Food Racist?
Thursday, March 24, 2016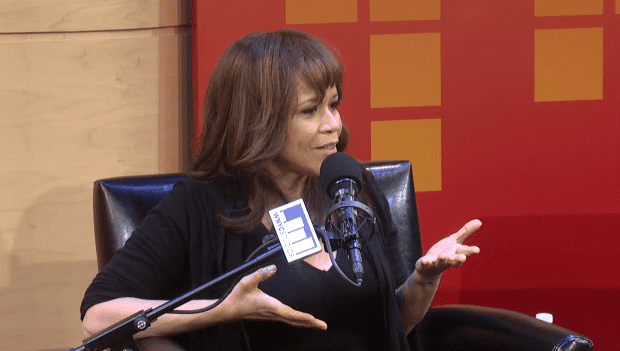 (Screenshot)
Where's the line between culinary cross-pollination and cultural appropriation? What's the difference between taking inspiration from someone else's food and ripping it off?
Dan Pashman, host of WNYC's The Sporkful, explored the complicated terrain of food, culture and race at a live podcast taping on our stage with actress Rosie Perez, artist Ashok Kondabolu (aka Dapwell) and comedian Michelle Buteau. This event kicked off the podcast's new series, "Other People's Food."
Watch excerpts: 
Watch the entire conversation:
Join the conversation using #OtherPeoplesFood
More in: