The Greene Space Presents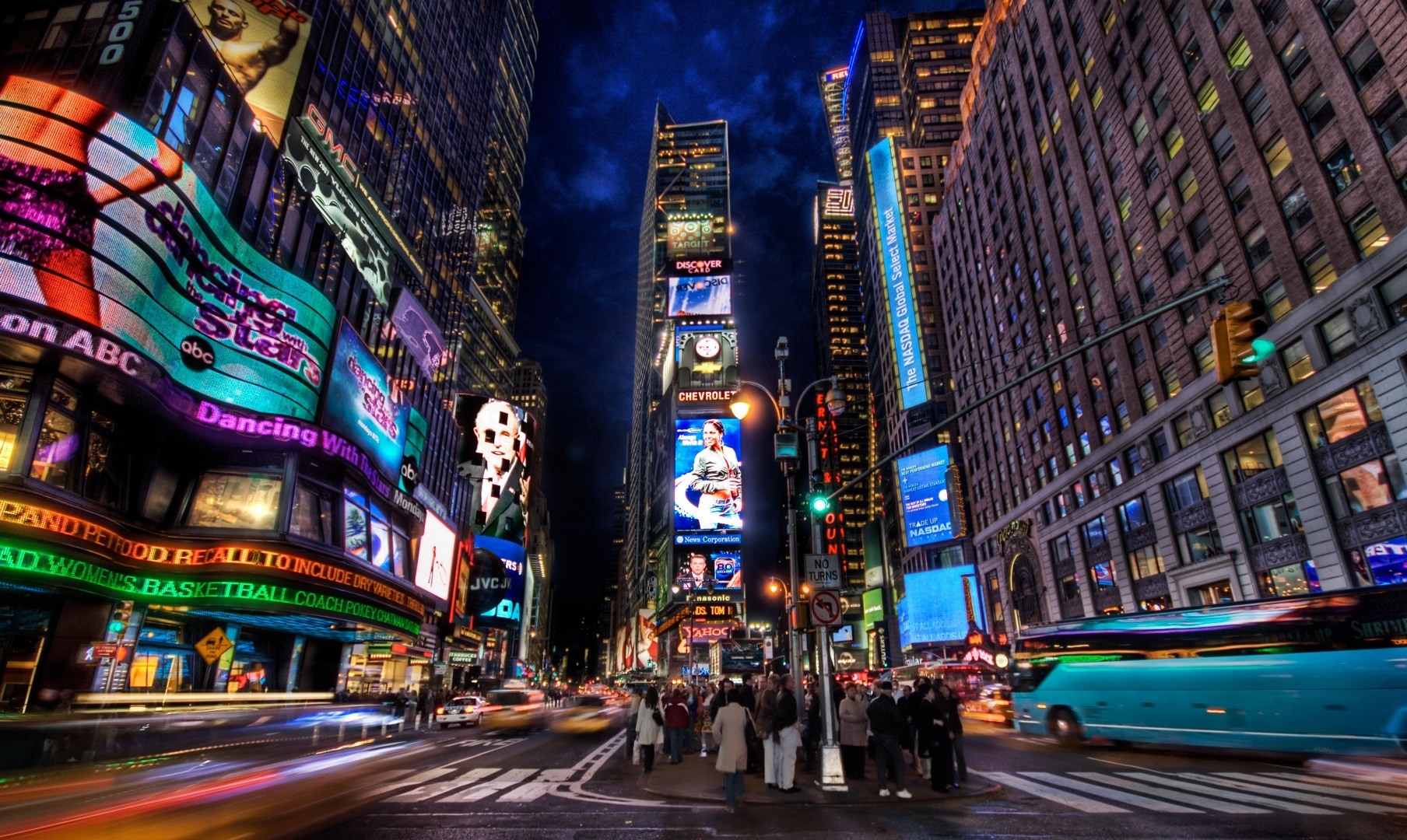 This past year The Greene Space was thrilled to host six Tony nominated shows on its stage for conversation, insight into character development and an inside look into many Broadway shows.  We had casts from Stick Fly, Wit, Death of a Salesman, Venus in Fur, A Streetcar Named Desire and The Columnist on our stage.
The cast and creative team of Stick Fly, the story of an affluent African-American family, spoke with Terrance McKnight two weeks before its Broadway premiere. Tracie Thoms told us about the adversity faced by African-American female actors, "I don't see myself, I don't see anyone I know represented in film and TV." Stick Fly was a welcome change for the female cast, including Tony Nominee Condola Rashad who plays  18-year-old Cheryl, the daughter of the family's maid.
Tony Nominee, Cynthia Nixon, said this about the character of Vivian from Wit, "When Vivian gets her diagnosis, she's not so much distracted…I think that Vivian, if you track it, she does know.  She doesn't want to dwell on how small her chances are, but she does know that if she does have a chance, this is it and she knows that she is tough and she will do whatever she can."  Wit follows Vivian (Nixon) as she undergoes experimental treatment for cancer.
Philip Seymour Hoffman, Andrew Garfield and Linda Emond have all been nominated for Tony Awards for their outstanding acting performances in Death of a Salesman. A humble Andrew Garfield told our audience in regards to his Broadway debut, "I feel absolutely awful and I have no idea why I'm here."
The play Venus in Fur is based on the German novel 'Venus in Furs' written by Leopold von Sacher-Masoch. Tony Nominee Nina Arianda plays Vanda, a struggling actress pulling out all the stops to win a role in Mr. Dancy Thomas's (Hugh Dancy) new show.  Both actors came to The Greene Space to discuss how they created the sexual chemistry needed for the show to succeed.
When Tennessee Williams wrote the play A Streetcar Named Desire, could he have imagined the line "Stella" voiced so iconically by Marlon Brando in the 1951 film would be one of the most iconic lines in literary history?  Blair Underwood approached the challenge by keeping true to the text, but also providing his own depth to the character of Stanley. 
In The Columnist, Tony nominee John Lithgow plays the role of journalist Joseph Alsop. Lithgow along with Stephen Kunken, David Auburn and Daniel Sullivan took to The Greene Space stage to discuss how the story of a man trying to adapt to a changing culture is still very relevant today.
The Greene Space has developed into a destination for Broadway.  Bringing audiences a behind the scenes look at the shows and actors they love as never before.
Who do you think will go home with a Tony Award?  Take a second to fill out our survey. if you get the most winners right, you could win an iPad! 
In it's 2011-2012 season, The Greene Space has hosted six of this years Tony Nominees: 
Click here for a complete list of the 2012 Tony Nominees. 
Take a look at our Facebook page to see a gallery of all the Tony Nominees.