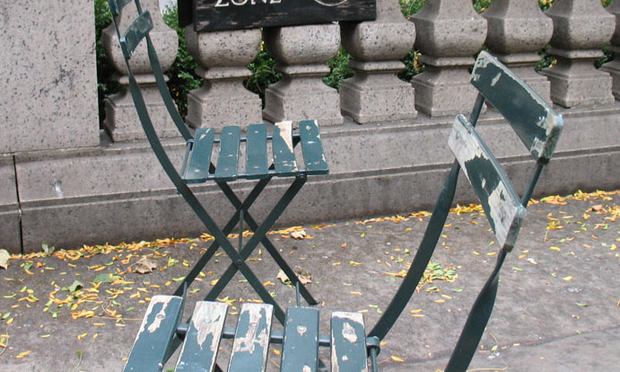 Making Visible the Invisible
A Photographic Composition
Thursday, August 5, 2010
8:00 PM
New York City is a raw, unbridled and unique symphonic and polyrhythmic sonic landscape, but what does the New York City soundscape look like?  Come to The Greene Space to find out, as we put on display a city-wide collaboration, displaying the many unique perspectives of New York City photographers themselves.
Enjoy the night with live music from an array of different genres, then join us for the launch of this month-long exhibition, as pictures of New York City are projected in the store front windows of The Greene Space; seen by up to 3 million people en route to the Holland Tunnel each month.
Project Invisibility was made possible through the generous support of MetLife Foundation.