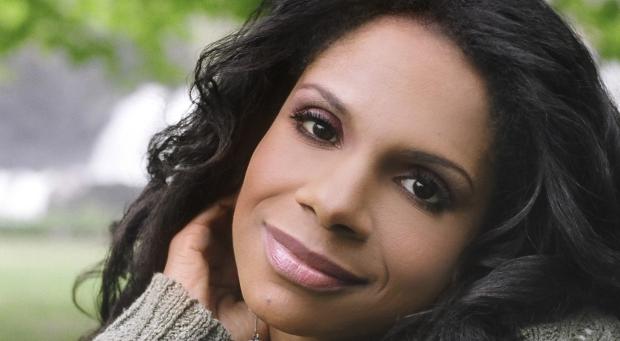 Host John Schaefer showcased two very different takes on American popular song. First, four-time Tony Award winner and television actor Audra McDonald took the stage with her "Porgy and Bess" co-star Norm Lewis and discussed her return to Broadway - and performed favorites from the newly reworked American opera. Then, Brooklyn-based singer-songwriter Sharon Van Etten gave us a sneak preview of songs from her upcoming record, called "Tramp."
Audra McDonald with Norm Lewis.
Four-time Tony Award winner Audra McDonald returns to Broadway by way of "Catfish Row" this January in "The Gershwins' Porgy and Bess"– a newly reworked version of the 1935 American opera. In this special edition of Soundcheck, McDonald joins us in the Greene Space with co-star Norm Lewis to talk about updating an American classic -and to perform songs from the Broadway show.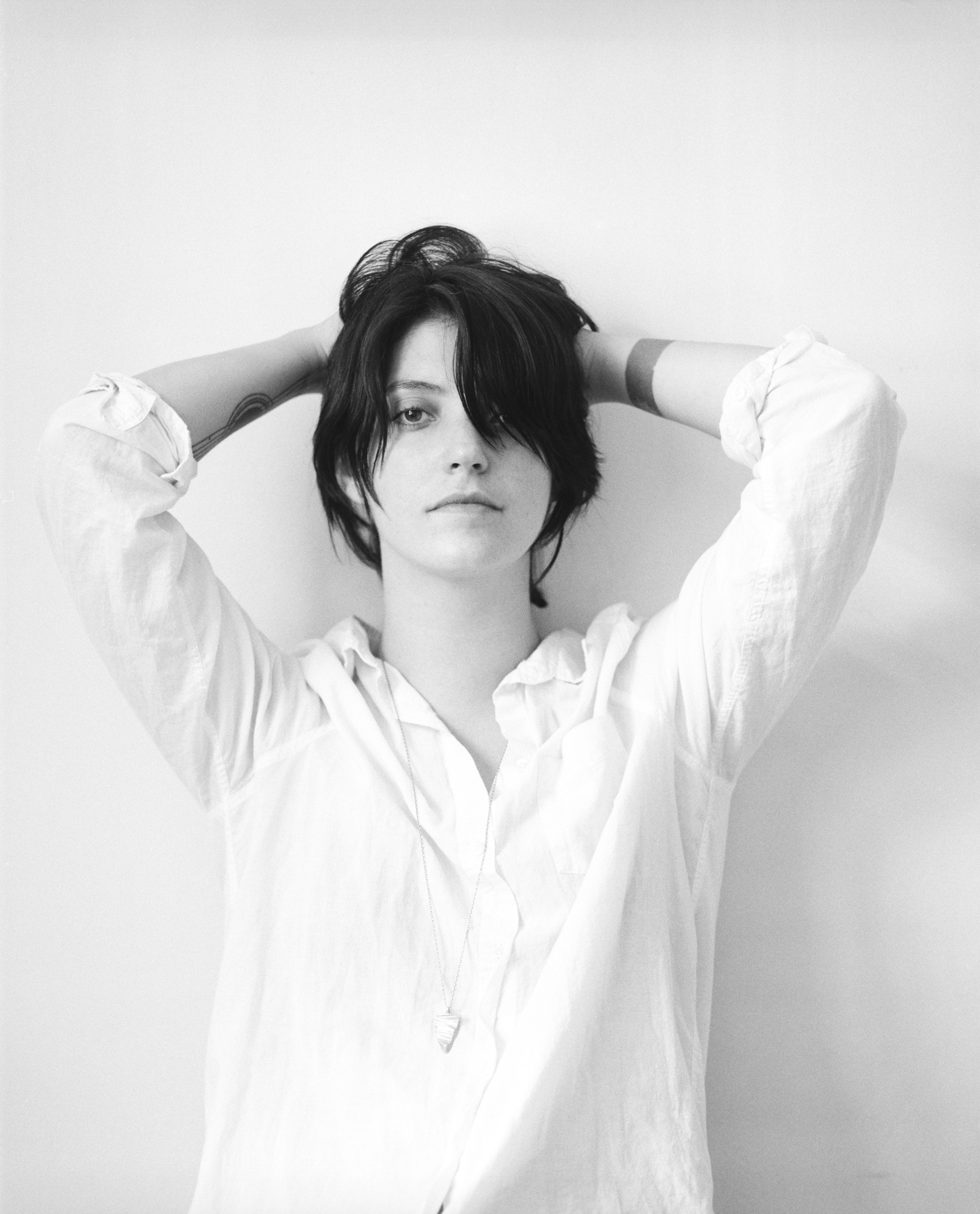 Sharon Van Etten
Singer-songwriter Sharon Van Etten last joined us amid the zeitgeist for "epic," her 2010 album that inspired praise from critics – and cover songs from Bon Iver and The National. Today, the Brooklyn-based musician and her band join us in The Greene Space for a sneak preview of songs from her next record, "Tramp."