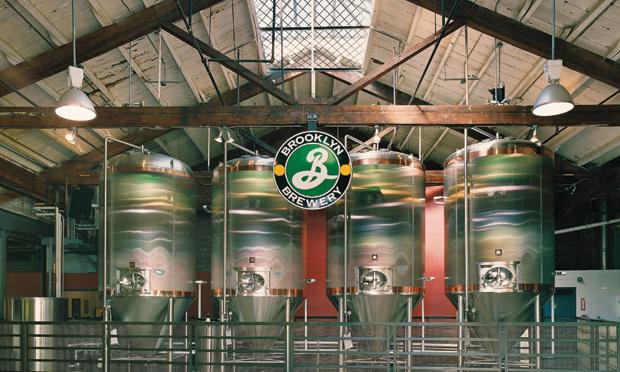 The Greene Space presents the third annual LOPATE AND LOCAVORES event series spotlighting New York City's local food scene.
Being made in New York is no longer a small thing: NYC products are being marketed to the world!  This evening will feature three foodies who have been making a name for New York through their products – STEVE HINDY of Brooklyn Brewery, MARK ROSEN, the second of three generations of SABRETT'S hot dogs, and ANNA WOLF of My Friend's Mustard. Then later in the night we will be joined by SCOTT BRIDI, founder, Brooklyn Cured, and SIGGI HILMARSSON, of Siggi's Yogurt, with demos on how to make sausage and yogurt.
To welcome our audience members, former Battle of the Boroughs 2012 contestant, Matthew Foster-Moore will be performing starting at 6:30 PM.
Hosted by WNYC's LEONARD LOPATE, a three-time James Beard Award winner, this year's series will explore today's rising culinary stars and their "Master Chef" mentors, the phenomenon behind foraged food, and how New York City food products are becoming increasingly recognized in the worldwide market. Each event will have a themed demo presented by the evening's guests. Audience members will have an opportunity to sample various foods and beverages and enjoy a complimentary glass of wine at each event.
A series pass may be purchased HERE