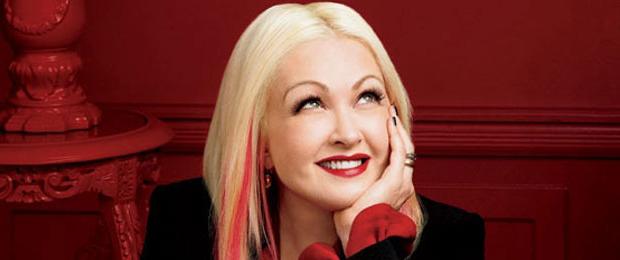 Cyndi Lauper has weathered a career of ups and downs, losing her voice early on and ending up in bankruptcy, only to bounce back as a Grammy Award-winning artist with millions of records sold. 
This year has been a busy one for Lauper, who recently released a memoir and stars in a new reality show "Cyndi Lauper: Still So Unusual." Add to all that "Kinky Boots," a new show written by Harvey Fierstein, for which Lauper wrote the music and lyrics. It's opening on Broadway this spring.
Lauper will be sitting down with On the Media host and managing editor Brooke Gladstone to discuss her personal struggles to succeed amid all the explosive changes in the music biz, and what it's like being an artist in a DIY-world, where the traditional support structures have fallen apart. Join Gladstone for a conversation with Lauper about her Queens upbringing, her colorful career and her new venture into musical theater.