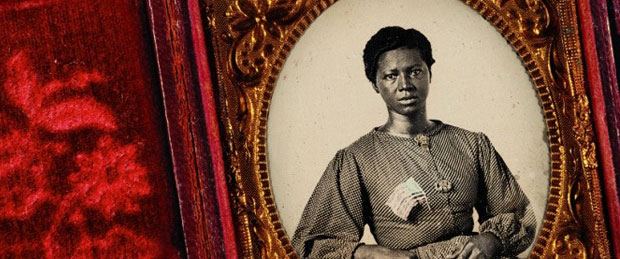 Between the Lines: Deborah Willis and Barbara Krauthamer
Presented in partnership with The Schomburg Center for Research in Black Culture
Monday, February 4, 2013
6:30 PM
The Schomburg Center commemorates the 150th anniversary of the Emancipation Proclamation through conversation with Deborah Willis and Barbara Krauthamer, authors of Envisioning Emancipation: Black Americans and the End of Slavery. 
The book is a powerful photographic survey of what freedom looked like for black Americans in the Civil War Era. Sam Pollard, director of the documentary, Slavery By Another Name, will moderate. A book signing will follow the program.
TD Bank is the lead sponsor of Black History Month at the Schomburg Center.