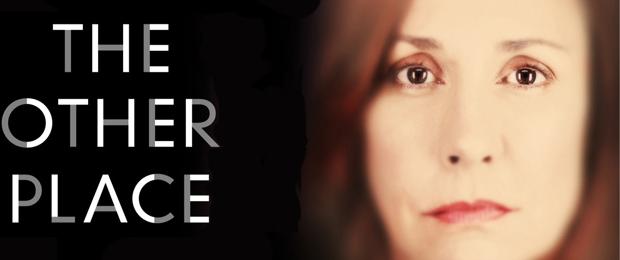 Go behind the curtain with stars of Manhattan Theatre Club's Broadway-premiere production of "The Other Place."
As part of our ongoing Inside Look series, WQXR's Elliott Forrest will sit down with members of the cast and creative team behind the riveting new thriller: Laurie Metcalf, three-time Emmy Award winner and Tony Award nominee (Roseanne, The Big Bang Theory, November); Daniel Stern ("The Wonder Years," Home Alone); and fast-rising playwright Sharr White.
Variety says Metcalf gives a "dazzling, must-be-seen performance" as Juliana Smithton, a successful neurologist whose life seems to be coming unhinged. Her husband has filed for divorce, her daughter has eloped with a much older man and her own health is in jeopardy. But in this brilliantly crafted work, nothing is as it seems. Piece by piece, a mystery unfolds as fact blurs with fiction, past collides with present and the elusive truth about Juliana boils to the surface.