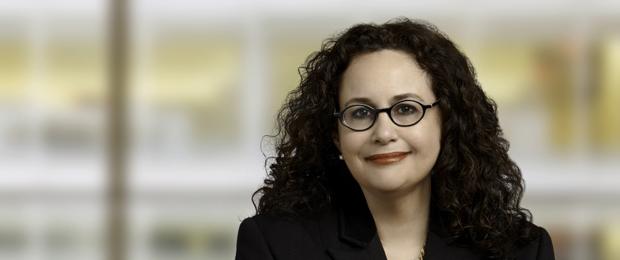 A Conversation With On the Media's Brooke Gladstone and NPR's Andy Carvin
Tuesday, January 29, 2013
7:00 PM
On the Media host and managing editor Brooke Gladstone sat down in The Greene Space with Andy Carvin, NPR's senior strategist, to talk about his pioneering work of curating revolutions online.
Throughout the months of the Arab Spring, Carvin used social media to report on uprisings happening a world away from his computer in Washington, DC. His Twitter stream (@acarvin) became a one-stop shop for news and the dispelling of rumors about events from Tunisia to Egypt, Libya to Bahrain. 
Now Carvin has written a new book, Distant Witness: Social Media, the Arab Spring and a Journalism Revolution. He joined the award-winning Gladstone in this live event to discuss venturing into the unchartered territory of tweeting revolutions, including the emotional toll it took on him and its implications for the future of journalism.
Not surprisingly, the in-person conversation generated a lot of talk on Twitter. See what people had to say: