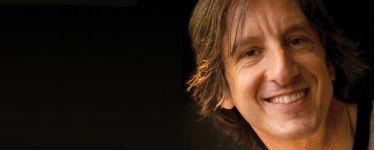 Join Andy Borowitz (The Borowitz Report at The New Yorker) as he challenges comedians Lee Camp, Negin Farsad, Todd Barry and Dean Obeidallah to dissect the week's news in this special panel show recording for WNYC and BBC Radio 4.
The BBC hit topical comedy show from the UK, 'The News Quiz', is coming Stateside: be there as this hilarious panel show tries to see the funny side in everything that's on America's mind (and front pages), from the dysfunction in Washington to Justin Bieber, astronaut.
For more information about the British version of the BBC News Quiz on BBC 4, visit their website.