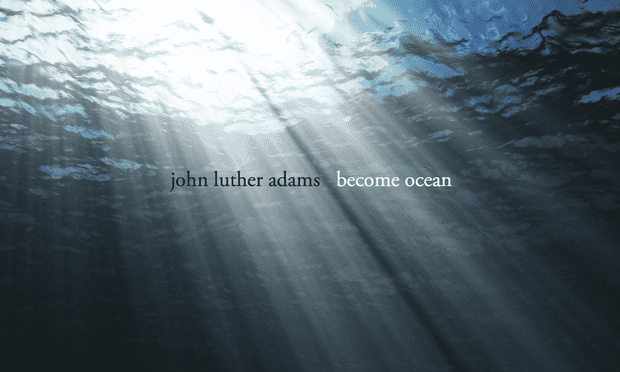 John Luther Adams's 2014 Pulitzer Prize-winning Become Ocean "may be the loveliest apocalypse in musical history," according to Alex Ross of The New Yorker. 
To celebrate the Seattle Symphony Orchestra's recording of the work, set to be released September 30, join us for this exclusive event to experience Become Ocean in engulfing 5.1 surround-sound, just as the composer says it was meant to be heard. Divided evenly by three cresting, crashing crescendos, Become Ocean presents Adams's unique synthesis of surface lushness with roiling, subterranean might. 
The evening begins with a conversation between Adams and Q2 Music's Helga Davis about the inspiration behind the piece and its ambitious new recording by the Seattle Symphony, under the direction of Ludovic Morlot.     
Enjoy an alternate set-up with alternative lighting, spacing, seating and complementary visuals approved by Adams and designed to provide the optimum environment for experiencing Become Ocean. As Adams writes:
"As a composer and a listener, I hope to discover strange, beautiful new places, and to get hopelessly lost in them. The best place to experience Become Ocean is in the middle of the stage, between the three instrumental choirs of the orchestra. At Carnegie Hall, that's not possible. So I invite you to join me at The Greene Space, for an immersive experience of the new surround-sound recording, courtesy of Cantaloupe and Q2 Music."