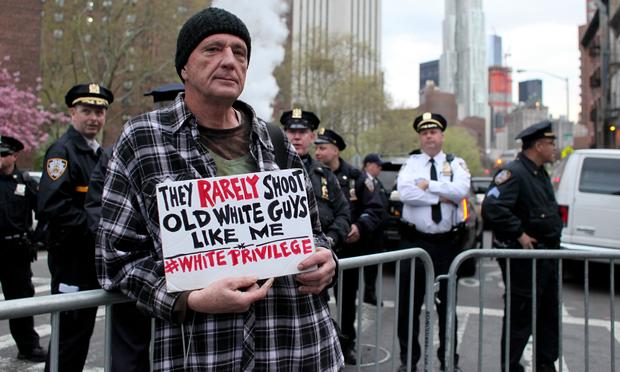 We wrap up the Micropolis Live series by considering what whiteness means, how white people can be allies to people of color, and why it's so important for all of us – across ethnicity, class, gender and sexuality – to participate in conversations about race. 
Hosted by Arun Venugopal; guests include Whitney Dow of the Whiteness Project, diversity and leadership consultant Vernā Myers, Esq., whose TED Talk encouraged the audience to "walk toward your discomfort," Hot 97's Rosenberg, and Michael Skolnik, civil rights organizer and president of news GlobalGrind.com. 
You can watch the sold-out show here at 7pm:
Use #Micropolis and #whiteness on Twitter to join in the conversation.
Note: This video contains explicit language
Other Micropolis Live: Race and Culture in New York events:
Micropolis Live: Race and Culture in New York is a five-part series of events presented as part of The NEXT New York Conversation.

The NEXT New York Conversation brings together changemakers, newsmakers and tastemakers to illuminate relevant topics that are redefining and reshaping our 21st century. Voices from established professionals and invested locals alike emerge through intimate dialogues, town hall meetings, performance chats and debates. The NEXT New York Conversation connects deeply with live audiences in our theater, online and on-air. Led by an ensemble of award-winning hosts and journalists, this series tells stories that matter from around the corner — and around the world!
Leadership support for The NEXT New York Conversation is provided by: