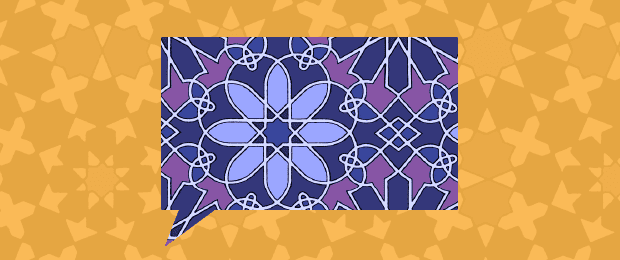 Join us for a night of storytelling focused on the geographical and spiritual journeys that modern day Muslim Americans take to better understand their faith. 
Sadia Shepard is the author of The Girl from Foreign: A Memoir, in which she investigates her grandmother's childhood among the Bene Israel, the small Jewish community she belonged to in Mumbai before converting to Islam when she married.  Comedian and performer Alaudin Ullah has been featured on HBO, Comedy Central, MTV, BET and PBS.  His one-man show "Dishwasher Dreams" is the story of how his father, a Bengali steamship worker, landed in New York in the 1930s.  Kenan Trebincevic was born in a town called Brcko in what today is Bosnia and Herzegovina to a Bosnian Muslim family​ in 1980.  He came to the United States in 1993 while his country was in the midst of war​, went to college in Connecticut, and became an American citizen in 2001. He is the author of a memoir, The Bosnia List.  
Watch live at 7pm:
Sadia, Alaudin, and Kenan will read from their work and discuss the great distances they've traveled in order to find their own personal definitions of what it means to be Muslim American. WNYC producer and book critic Mythili Rao hosts.
We want to hear YOUR story! Tell us us what being Muslim-American means to you.
---
About Muslim/American:
New York City is home to over 600,000 Muslims, many with strong family ties to cultures rooted in Southeast Asia, North Africa, Europe, and the Middle East. The intersections of and conflicts between religious, ethnic, and cultural identities drives Muslim/American, a series of interactive, multimedia programs and intimate live performances in The Greene Space at WNYC. Join our diverse group of young artists, writers, chefs, comedians and journalists sharing experiences and expression, in person and online, throughout Spring 2015.
Other upcoming events in the Muslim/American series: