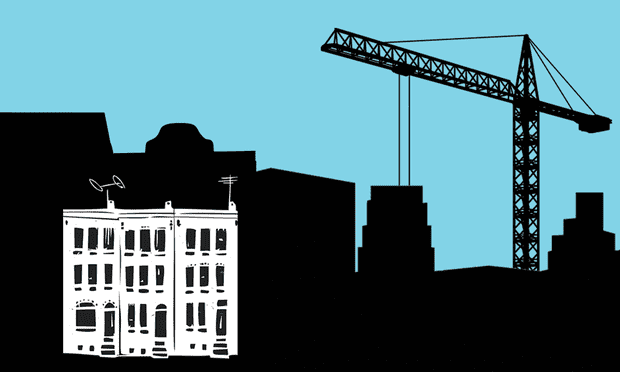 Gentrification is something everyone is talking about -- and the conversation is often heated. It's a complicated idea with a range of factors: race, class, history, policy. And of course there is the personal experience that we each bring to the table.
Be part of a live audience and join WNYC Studios for a series of micro-conversations between characters from the podcast and featured guests, including culture writer Michael Arceneaux, Fortune magazine contributor Ellen McGirt, CNN political correspondent Sally Kohn and novelist Daniel Jose Older. The evening is hosted by comedian Khalid Rahmaan.
Video Webcast
Watch a live video stream of the sold-out show here at 7pm ET
About There Goes The Neighborhood
An in-depth look at the gentrification of Brooklyn, from the developers to the mayor's plan for affordable housing, to the integral role that race plays in the process. Produced by
The Nation
and WNYC Studios.
Learn more
.