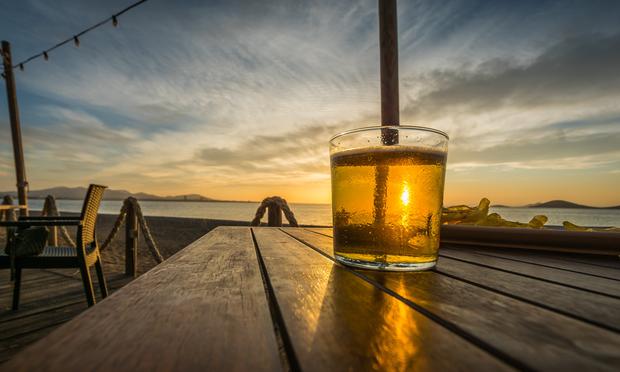 It's summertime and the living is boozy.
Join us to toast the new season with crisp and refreshing local beers and music to match. We'll hear music written while on summer vacation and inspired by some of the most beautiful getaways on the planet, performed by artists including countertenor John Holiday,  pianist Di Wu, and members of The Knights.
Bridge and Tunnel Brewery, Island to Island Brewery, Kings County Brewers Collective and LIC Beer Project provide an array of tasty beers for your sampling pleasure. 
→ 

Video Webcast
You can also watch a live video stream here at 7pm
Special thanks to our partner, Jimmy Carbone of Jimmy's No. 43 and The Good Beer Seal