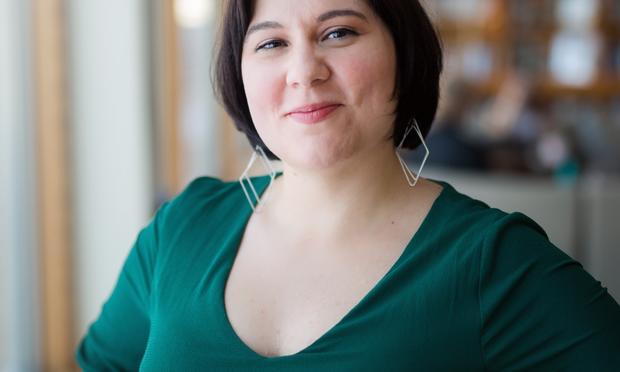 One fan talking about the transformative power of one movie. This Movie Changed Me offers an unexpected take on pop culture, transporting listeners inside the world of movies by celebrating our intimate relationships with them. It's not a movie review podcast; it's a conversation.
Join us for a live taping of this podcast from On Being Studios, with writer, performer and comedian Justin Sayre. Hosted by Lily Percy.
This event is presented in partnership with NewFest and as part of Werk It, a women's podcasting festival produced by WNYC Studios.
About NewFest

Founded in 1988, NewFest is New York's LGBT Film and Media Arts Organization and presents year-round screenings and events, including the annual New York LGBT Film Festival. NewFest's mission is to give voice and visibility to the full spectrum of the LGBTQ experience by championing films, supporting storytellers, and engaging audiences in order to inspire dialogue, shift cultural bias and empower our diverse community.