Naomi Lewin hosts the award-winning, weekly program Classics for Kids, which airs on radio stations across the country. Lewin has produced feature stories and full-length music programs for national broadcast, as well as intermission features for Metropolitan Opera broadcasts.
Naomi Lewin appears in the following: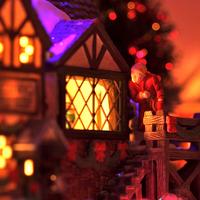 Monday, December 8, 2014
5:00 PM
Mon, Dec. 8 | Join us for our beloved holiday tradition, inspired by the Charles Dickens classic. Featuring your favorite public radio personalities and actor Mark Linn-Baker as Scrooge.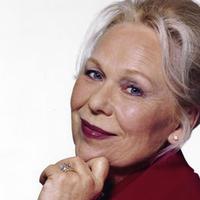 Tuesday, October 7, 2014
7:00 PM
Tues, Oct. 7 | Join 2014 Richard Tucker winner Michael Fabiano, Richard Tucker Career Grant winner Jennifer Johnson Cano, and Sara Tucker Study Grant winner Brandon Cedel for an evening of music and conversation. Special appearance by legendary soprano Renata Scotto.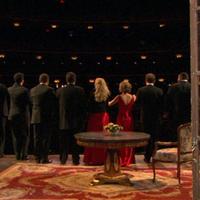 Tuesday, April 1, 2014
7:00 PM
Hear tomorrow's opera stars today! Meet the 2014 winners, straight from the Grand Finals concert on the Met stage, in their first New York performances as winners. Watch live video webcast at 7pm ET.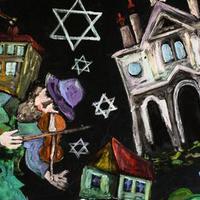 Thursday, December 5, 2013
7:00 PM
Join us for an evening of music from Central Europe, Central Asia, the Balkans, the Middle East — and Uganda! Featuring East of the River, Shashmaqam and The Dave Levitt Klezmer Trio.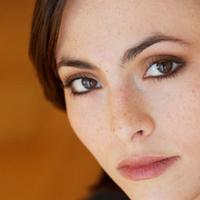 Friday, October 4, 2013
7:00 PM
Friday, Oct 4 | WQXR presents an exclusive performance with the mezzo-soprano and guests Matthew Polenzani and Anthony Roth Costanzo. Featuring a conversation with Sherrill Milnes.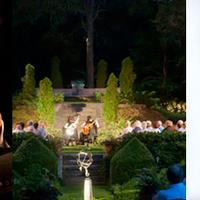 Tuesday, June 18, 2013
7:00 PM
In celebration of the bicentennial of Giuseppe Verdi's birth, WQXR's Operavore and Caramoor Center for Music and the Arts present a special preview of the Caramoor Summer Music Festival's annual Bel Canto at Caramoor. Watch on-demand video here.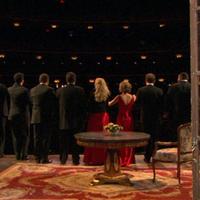 Monday, March 11, 2013
7:00 PM
Hear tomorrow's opera stars today! The winners give their first New York performances, straight from their Grand Finals concert. Hosted by Operavore's Naomi Lewin. Watch on-demand video now.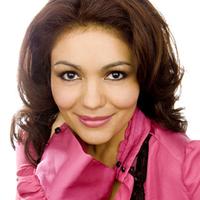 Wednesday, June 27, 2012
7:00 PM
Operavore celebrates three rising stars of opera! Soprano Ailyn Pérez, winner of the 2012 Richard Tucker Award, will be joined by fellow winners tenor Stephen Costello (2009) and soprano Angela Meade (2011) for arias and duets, accompanied by pianist Brian Zeger.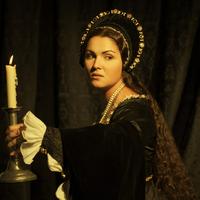 Tuesday, October 4, 2011
7:00 PM
Met General Manager Peter Gelb previewed the season in conversation with Anna Netrebko and Deborah Voigt, presented video highlights from the season-opening performance of Donizetti's Anna Bolena featuring Ms. Netrebko as well as footage from Die Walküre featuring Ms. Voigt.