The NEXT New York Conversation
Tuesday, May 10, 2011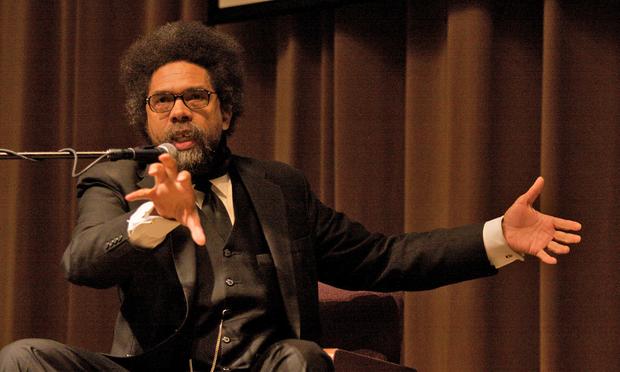 (jystewart/flickr)
Made possible, in part, through the generous support of the MetLife Foundation.
The NEXT New York Conversation brings together change-makers, newsmakers, and tastemakers to illuminate relevant topics that are redefining and reshaping our 21st century.  Voices from established professionals and invested locals alike emerge through intimate dialogues, town hall meetings, performance-chats, and debates. The NEXT New York Conversation connects deeply with live audiences in our theater, on-line, and on-air.  Led by an ensemble of award-winning hosts and journalists including Brian Lehrer, Patrik Henry Bass, Farai Chideya, Leonard Lopate, Terrance McKnight, Nadia Sirota and Arun Venugopal, The NEXT New York Conversation tells stories that matter from around the corner…and around the world!
A sampling of past events:
The NEXT New York Conversation presents A Community Dialogue: Homegrown Terrorists, Alienation and Prejudice Against Muslims
The WNYC Newsroom teamed up with The Greene Space to present The NEXT New York Conversation, hosted by Brian Lehrer and Marianne McCune with WNYC reporters Arun Venugopal and Bob Hennelly, exploring perspectives on homegrown terrorism, alienation, and Islamophobia. Participants will include the New York City Police Commissioner and leaders within the Muslim Community. The audience was comprised primarily of members of New York's diverse Muslim communities.
Watch WNYC's Arun Venugopal Interview Muslim Community Members and Leaders:
Watch a Dialogue about the Impact of the Park51 Debate:
-
The NEXT New York Conversation presents Cornel West and Randy Weston: Jazzmen in the World of Ideas
Princeton University professor Cornel West, philosopher, author, critic, civil-rights activist and actor (two "Matrix" movies), describes himself in his memoir as a "bluesman in the life of the mind and a jazzman in the world of ideas." Randy Weston, internationally renowned pianist, composer and bandleader, has performed throughout the world.  In an evening hosted by WQXR's Terrance McKnight, West and Weston took the audience through an improvised conversation that touched on politics, race, the blues and jazz, and how their personal narratives are intertwined over time and space.
The NEXT New York Conversation presents The Brian Lehrer Show: Regime Change and the Aftermath
In response to the pro-democracy protests in Egypt and around the Arab world, The Brian Lehrer Show and It's A Free Country called a meeting.  The agenda:  understanding revolution.  We invited people with first-hand experience of revolution from all over the world to gather with interested audience members for an in-depth conversation about what happens after an uprising. Journalists, academics and policy experts were there to inform and be informed by those with their ears to the ground.

More in: