Soundcheck: The Decemberists Perform Live
The Decemberists perform, joined by Shara Worden and Becky Stark
Thursday, June 25, 2009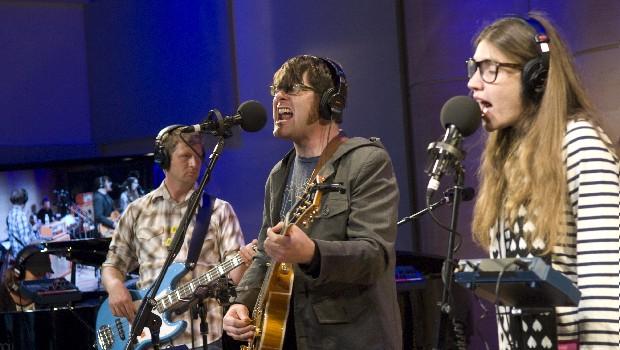 (photo: Scott Ellison Smith)
"There's an odd bond between the music of the British folk revival and classic metal," says The Decemberists frontman, Colin Meloy. The Portland, Oregon group's latest album, The Hazards of Love is an hour-long, 17-track rock-opera.
Related Event:

Thursday, June 11, 2009

Recommended Links
"It grew into the idea of creating a suite of songs based on old folk songs," says Meloy, "by building a narrative, piecing together disparate motifs, [and] developing actual protagonists." This ambitious narrative of star-crossed lovers and a shape-shifting beast is set to a score that recalls the folk-pop of the 1960s and prog rock of the '70s. The Hazards of Love is the band's fifth, full-length album and was released in March 2009.
The Decemberists kicked off Soundcheck's second live broadcast in WNYC's The Greene Space on June 11th, performing "Won't Want for Love (Margaret In The Taiga)" and "The Wanting Comes in Waves/Repaid". Joining them were guest vocalists Shara Worden of My Brightest Diamond and Becky Stark of Lavender Diamond.
Watch the video of the performance below.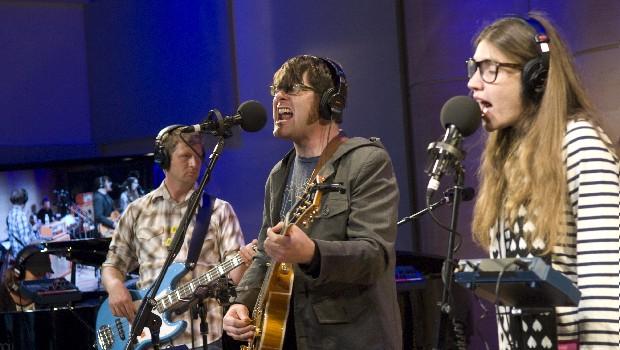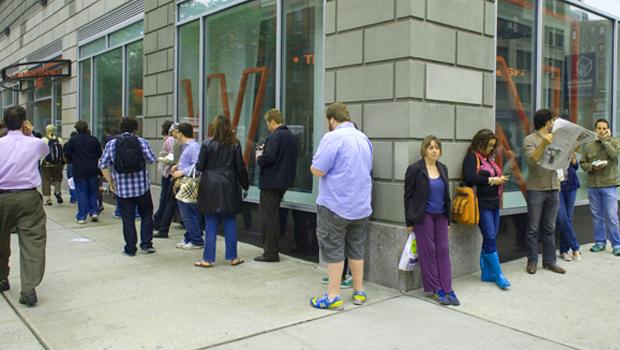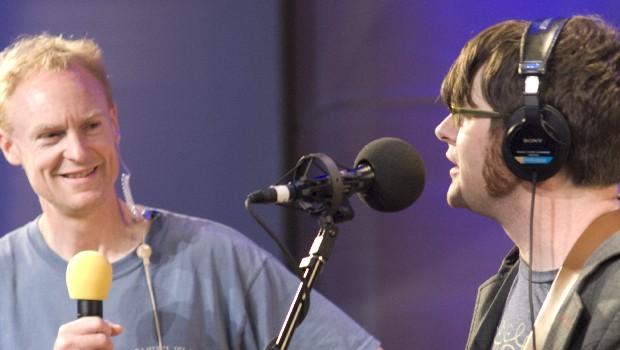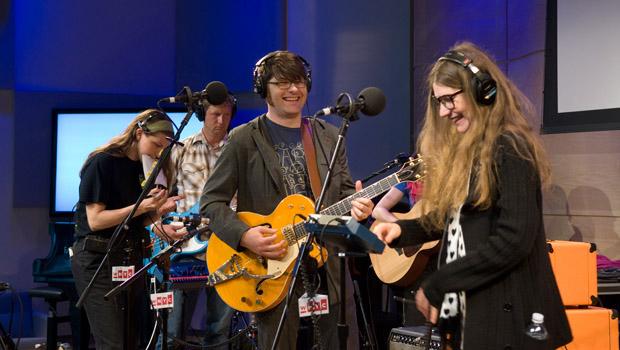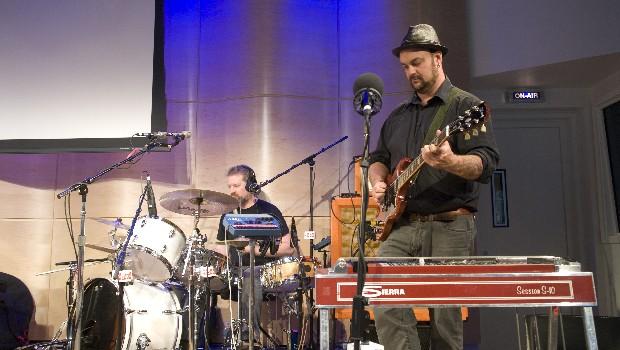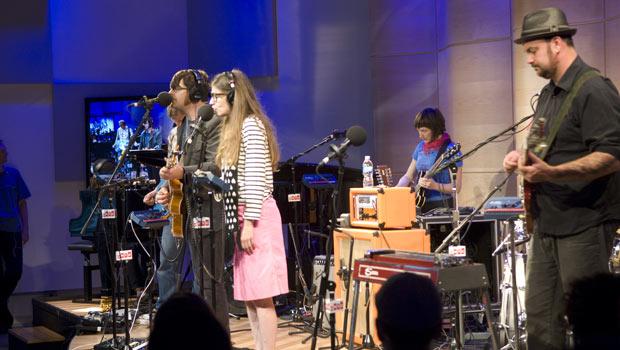 More in: