Dynamic
Battle of the Boroughs-Staten Island
Monday, May 07, 2012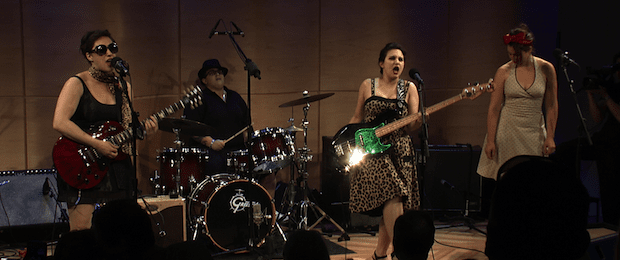 The results are in. VOTE HERE!
The top three groups from Staten Island Battle of the Boroughs are:
Omira Soul (ST3)
The Mick Watley Band (ST4)
Fairday Skyline (ST6)
View their performances, as well as the entire battle, below. Who do you want to see represent Staten Island in the Ultimate Battle? Vote by clicking here or by texting the band's QN code to 69866. Voting closes at 11:59 PM on Sunday, May 20th and the winner will be annouanced on Monday, May 21st.
Omira Soul (ST3)
The Mick Watley Band (ST4)
Fairday Skyline (ST6)
Watch the full show:
More in: