Battle of the Boroughs 2013
Thursday, September 27, 2012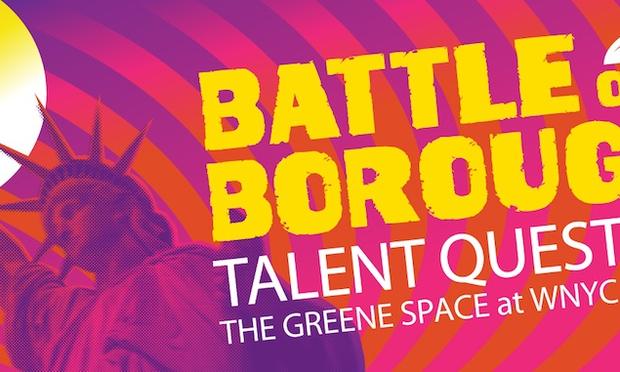 The 2013 Battle of the Boroughs is now closed to submissions. 
Got talent? The Greene Space is looking for the best undiscovered performers — bands and ensembles of all genres, instrumentalists, vocalists, DJs and spoken word artists — to take part in our fourth annual celebration of New York City's up-and-comers.

BE HEARD!
Here's a chance to be heard by some of the leading musicians and executives in the field: Geri Allen, pianist; John Schaefer, host of Soundcheck; Wes Jackson, Executive Director of the Brooklyn Hip-Hop Festival; Christian McBride, bassist and composer; Nona Hendryx, singer, songwriter, and producer; Franco Iemmello, Capitol Records; Monique Martin of Summerstage; Chris Bannon of WNYC; Mike Rinzel of WQXR and more!
THE WIN!
The winner of the final battle receives a featured concert in The Greene Space; a guest artist appearance at Amateur Night at the Apollo Theater; a live video webcast; a professional, multi-track recording session; a Tekserve package, including iPads; a professional photoshoot; and a produced music video.
THE DETAILS!
Check out the official rules and guidelines for submission and watch past Battle performances here.   
 
BUY NOW!
You can get your tickets now to our traditionally sold-out Borough Concerts to enjoy an adventurous ride of new music and new talent in New York City!
Borough Concerts 2013:
Ultimate Battle 2013: Friday, June 21st
Presenting Partner:
Battle of the Boroughs is Powered By: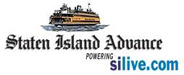 More in: