EMANCIPATION 150: Note From Executive Producer
Wednesday, January 02, 2013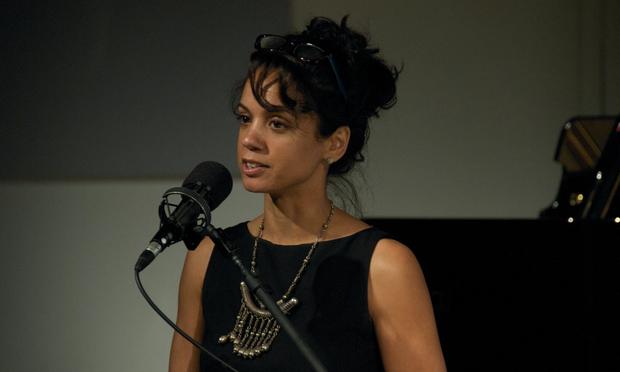 In 1863, during the deadliest conflict on American soil, the first Southern reading of President Abraham Lincoln's Emancipation Proclamation took place under the shade of an old oak tree in Hampton, Virginia, not far from the shores where the first captive Africans arrived in 1619. The proclamation marked the first monumental gain for racial equality in American history, emancipating roughly four million black slaves. Still, it would take years for this freedom to be realized. Lincoln's executive order created a timeline for the abolition of the long-standing American slavery system, turning the tide on multiple centuries of the enslavement of roughly 12.5 million Africans who had been transported to the Americas between 1500 and 1866. Out of the ashes of America's historically troubled narrative, people from all walks of life have informed the story of emancipation. As Isabel Wilkerson, Pulitzer Prize-winning journalist, tells us, "The past is of value only as it aids in understanding the present; and an understanding of the facts of the problem — a magnanimous understanding by both races — is the first step toward its solution."
As we observe the 150th anniversary of the proclamation, we remember the words Dr. Martin Luther King, Jr. spoke in New York City to mark its 100th anniversary. "There is but one way to commemorate the Emancipation Proclamation," he said at the New York Civil War Centennial Commission's Emancipation Proclamation Observance. "That is to make its declarations of freedom real; to reach back to the origins of our nation when our message of equality electrified an unfree world, and reaffirm democracy by deeds as bold and daring as the issuance of the Emancipation Proclamation." 
Beginning January 2013 as part of our NEXT New York Conversation series, EMANCIPATION 150 reaffirms democratic ideals with a conversation series that will take a look at the state of emancipation for African Americans in the United States, gathering a collective of changemakers, newsmakers, tastemakers and New Yorkers to observe the Emancipation Proclamation's sesquicentennial. Movements, ideologies and histories of all kinds transform and emerge out of the national narrative of the United States, and most either have roots in, or have passed through, New York City. With stunning historical and cultural detail, The Greene Space will bring incredible individuals into our home to tell the stories that are woven through history, those that flow through our daily lives, and those that will shape the future. EMANCIPATION 150 begins with one story, one narrative that has a universal resonance. We hope you will join us for what promises to be a fascinating journey of ideas, performance and conversation. 
— Indira Etwaroo
Leadership support for The NEXT New York Conversation is provided by

More in: