Roseanne Cash Debuts The List
Friday, October 16, 2009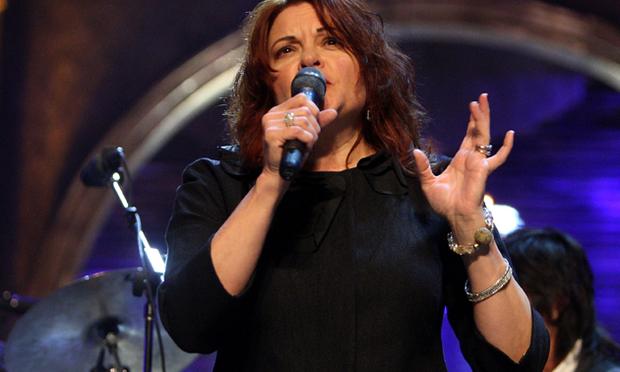 (Getty)
Singer/songwriter Rosanne Cash gave a world premiere performance of songs from her new CD The List, a collection of songs from a list given to her by her father, the great Johnny Cash.
Related Event:

Wednesday, September 23, 2009
The elder Cash came up with 100 essential songs from American roots and country music, from the Carter Family to Bob Dylan, and gave them to Rosanne when she was 18 as a kind of musical education and inheritance. This is Rosanne Cash's first recording of covers, and her return to music after recovering from a rare benign brain condition. Cash debuts this album live on Soundcheck.
More in: