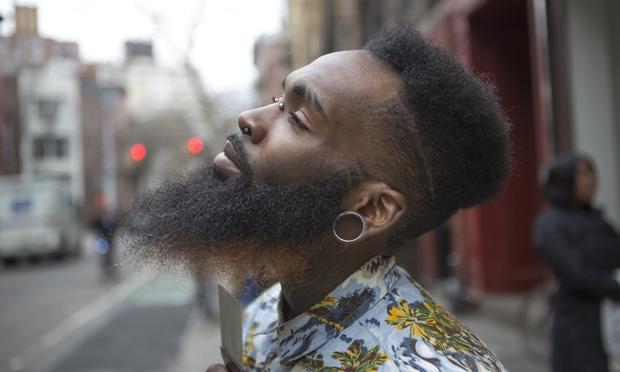 African American men drive fashion trends on a global scale. We'll talk about the ways style has historically intersected with music, politics, cultural expression, and ideas about masculinity. 
Hosted by WNYC's Arun Venugopal and journalist Jenna Flanagan, guests include: music executive Hollis King, who is currently engaged in a street photography project in Harlem; the legendary Dapper Dan of Harlem and CNN Commentator, Writer, and Editorial Manager BET Networks Michaela Angela Davis.
Watch live at 7pm and follow the conversation using #Micropolis
Watch: A Brief History of Black Men's Fashion:
Other upcoming Micropolis Live: Race and Culture in New York events:
Micropolis Live: Race and Culture in New York is a five-part series of events presented as part of The NEXT New York Conversation.
The NEXT New York Conversation brings together changemakers, newsmakers and tastemakers to illuminate relevant topics that are redefining and reshaping our 21st century. Voices from established professionals and invested locals alike emerge through intimate dialogues, town hall meetings, performance chats and debates. The NEXT New York Conversation connects deeply with live audiences in our theater, online and on-air. Led by an ensemble of award-winning hosts and journalists, this series tells stories that matter from around the corner — and around the world!
Leadership support for The NEXT New York Conversation is provided by: